Celeb News
Local
Ntobeko Sishi Mourns the Loss Of His Father With Heartfelt tribute Message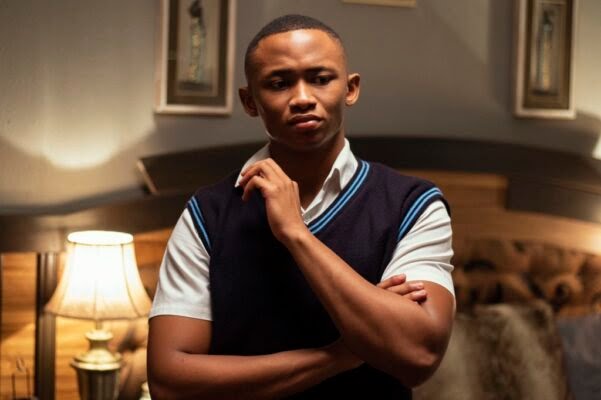 Ntobeko Sishi Mourns the Loss Of His Father With Heartfelt tribute Message. This year has been a rather hectic year of loss and Gomora actor Ntobeko Sishi is paying his respects to his father who recently passed away.
Taking to social media, Sishi posted some throwback snaps of himself with his mother and father who have now both passed away.
Ntobeko poured his heart out in the post stating that everyday he has prayed to be united with his whole family again but not in this painful manner. Sishi lost his father to an undisclosed illness which affected his speech, however he is at piece with his departure, hoping his father will relay a special message when he is reconciled with his mother.
"Everyday I prayed for our reconciliation, but not like this. Thanks for listening to me before your departure. Even though sickness didnt let you speak, I heard you. Forgive and love yourself timer, because I do. RIP Nzimase, tell ma how much I miss her" Sishi wrote.
By Sinakho Mandla