Uncategorized
Ntando Duma Reacts To An Instagram Troll Calling Her Ugly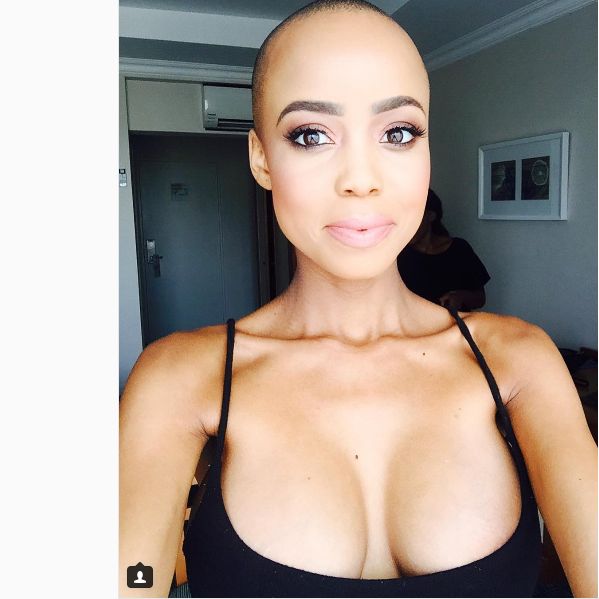 Ntando Duma is slaying in her career. The actress and media personality recently bought herself a brand new car and a few negative comments on social media doesn't seem to bother her. Ntando Duma reacts to Instagram troll calling her ugly.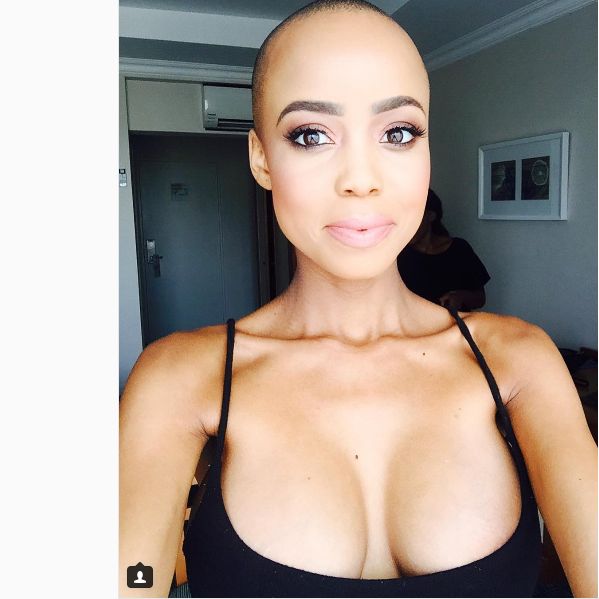 Commenting on Ntando's photo which made her trend because of how gorgeous she looked at the Metros, one troll clearly didn't agree with everyone and came guns blazing at the actress.
"I'm not going to lie the dress was nice but it needed someone with a real body like Thando Thabethe…you not beautiful either just try to grow your hair maybe you will look better. You know this thing about ugly people they are so forward tjo," the troll wrote under Ntando's photo.
Ntando didn't seem bothered by the negative comment posting a screenshot of it to her Instagram stories with the caption, "Are people that bored though?"