Could Ntando Duma Be Dingani Mokebe's Long Lost Daughter?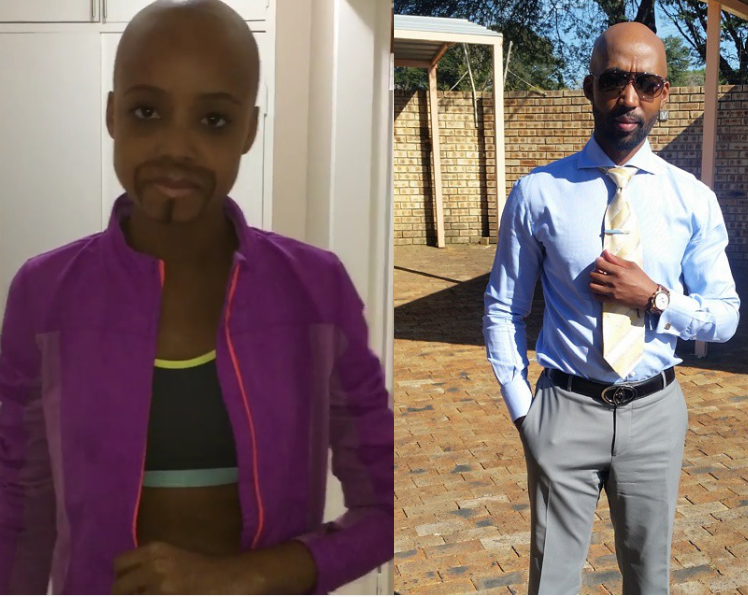 You got to love actress Ntando Duma for seeing the humor in what others might have found a little offensive. After fans took to social media suggesting the actress looked like actor Dingani Mokebe, Ntando had some fun with it. But could Ntando Duma be Dingani Mokebe's long lost daughter?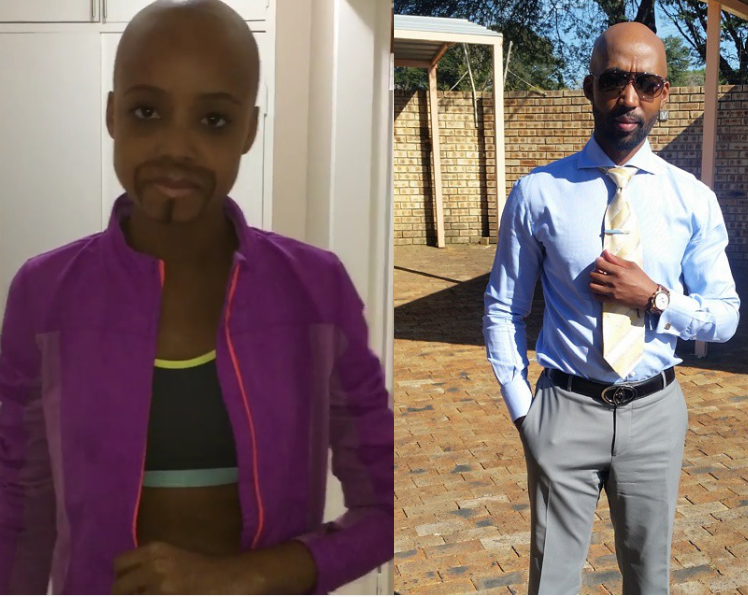 Taking to Instagram the actress shared a video of herself with a bearded face calling herself "Ntando Mokebe". "What a time to be Alive in SA!😂😂😂😂 I actually LOVE those memes you guys create about me! Keep them coming re je joy 😂😂😩 Happy Birthday to me! Ntando Duma Mokebe Motsamai 😩 @dingaan1 siyafana thou hey😂😂❤️❤️," she captioned the video below.