Celeb News
Ntando Duma Accused Of Going To The Polling Station To Pose For Photos And Leaving Without Voting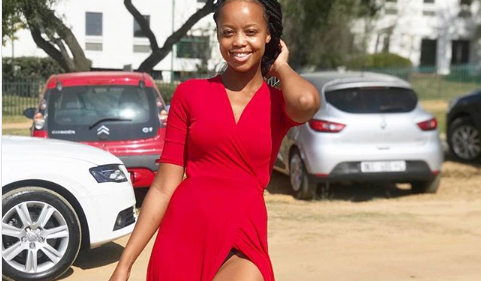 Ntando Duma Accused Of Going To The Polling Station To Pose For Photos And Leaving Without Voting! The media personality has been open about which political party she was supporting.
As everyone posted their marked thumbs to show that they had voted, Ntando posted photos of herself at a polling station rocking a gorgeous red dress. One twitter user who was at the same station to vote took to the platform to call out Ntando for leaving the station without voting.
"She got to the voting station, took pics and said "haa ngeke" after seeing the queue, turned back without voting….I saw her, I was there," the user said.
A few hours later, Ntando shut down the accusations by posting her marked thumb. "I've never been so happy and proud #IamVotingEFF," she tweeted.
I've never been so happy and proud 😭♥️✊🏾 #IamVotingEFF pic.twitter.com/JjiEqL2qqI

— Ntando Duma Mthomben (@dumantando20) May 8, 2019