Is Nqabayomzi Kwankwa Taking Ndlozi's Place As The New People's Bae?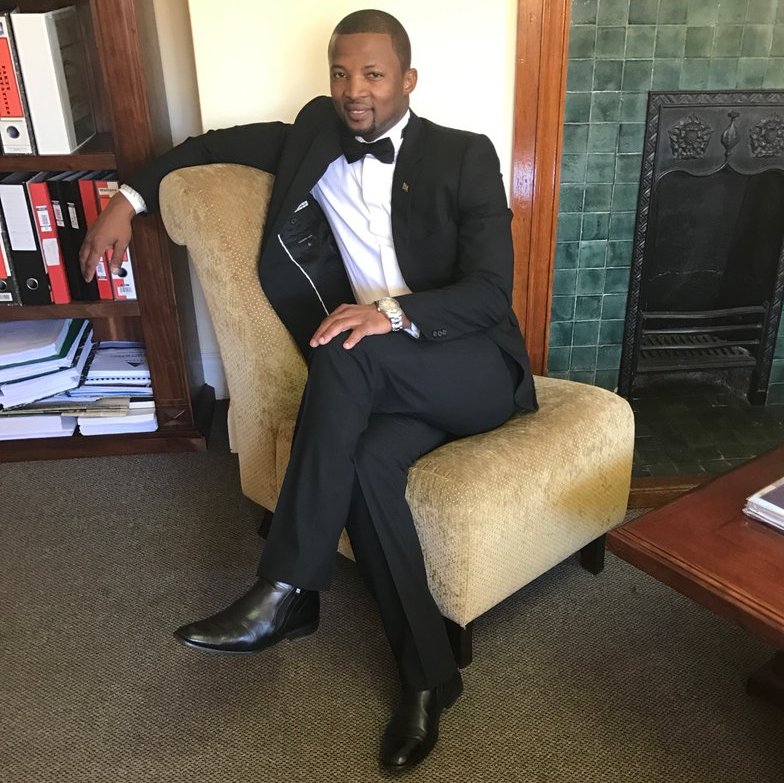 EFF's Mbuyiseni Ndlozi has enjoyed years of baebility without any competition, until now. There's a new political bae in town, UDM's Nqabayomzi Kwankwa. Twitter went crazy after Kwankwa stood up on a point of order displaying his ridiculous good looks and his leadership character. Is Nqabayomzi Kwankwa taking Ndlozi's place as the new people's bae?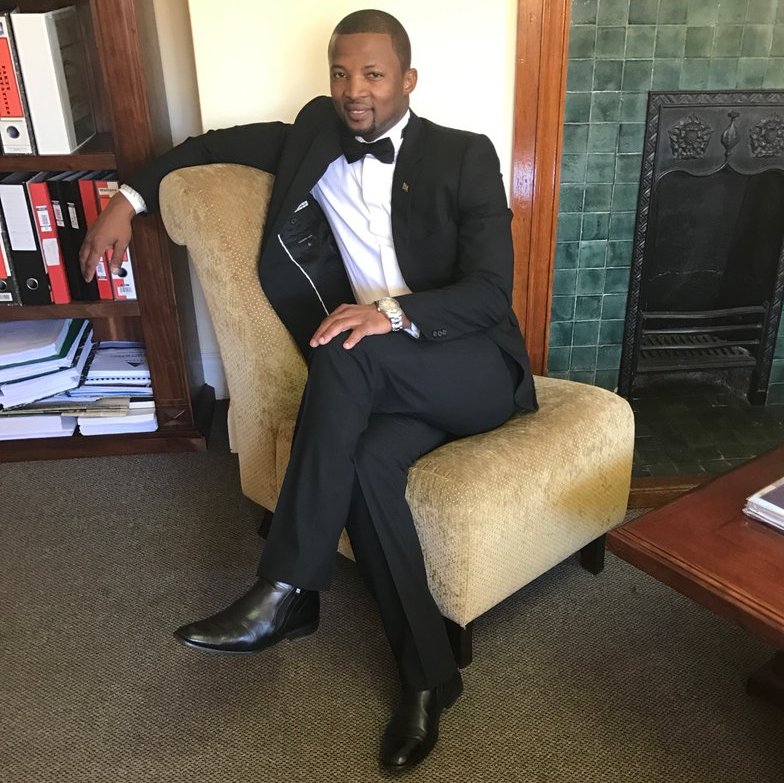 So what does it take to be a people's bae you ask? Judging from the two candidates, you have to be young, very good looking and make recognizable point of orders in Parliament. Here's some of the reactions from twitter to potential people's bae Nqabayomzi Kwankwa.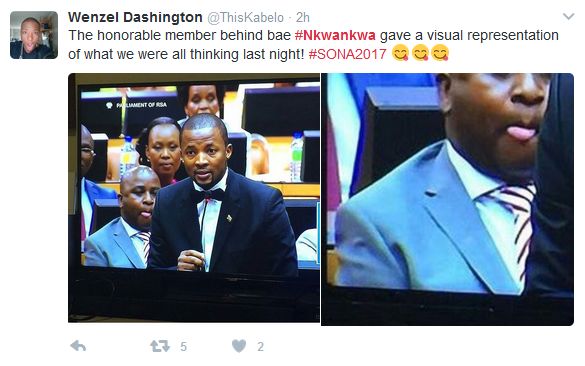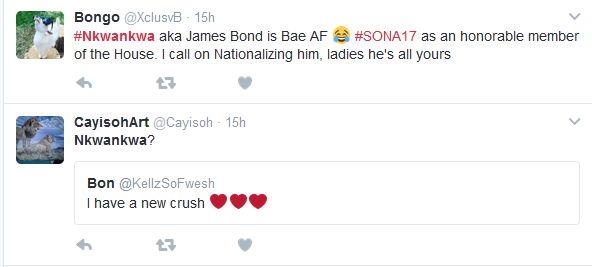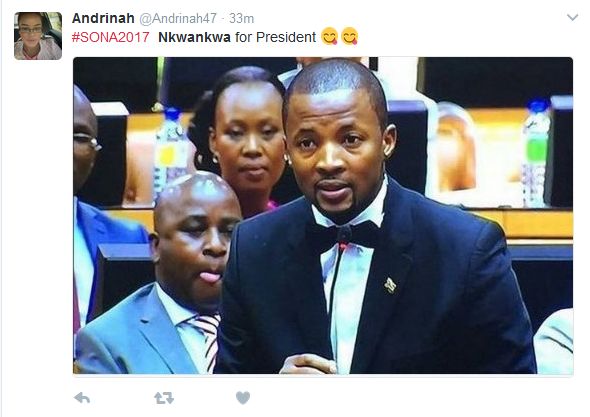 Honorable Nkwankwa…. recognise me please 😍😍😍#SONA2017 pic.twitter.com/To5j9W8pez

— IG-Yanda_d (@MichealNamvurah) February 9, 2017