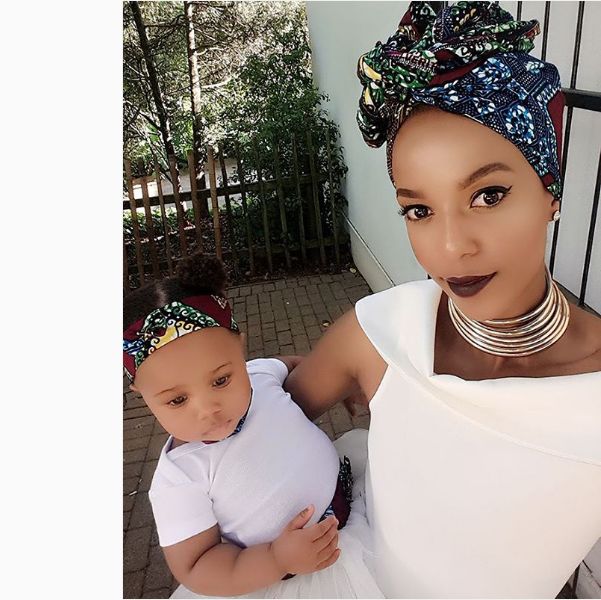 Andile Jali's leading ladies are serving hotness more than the sun this summer. Nonhle Ndala's body is summer ready all year round and her daughter AJ is one of the cutest celeb babies around. Together they could be the coolest yummy mommy/yummy daughter. Nonhle Ndala shows off her yummy mommy bikini body.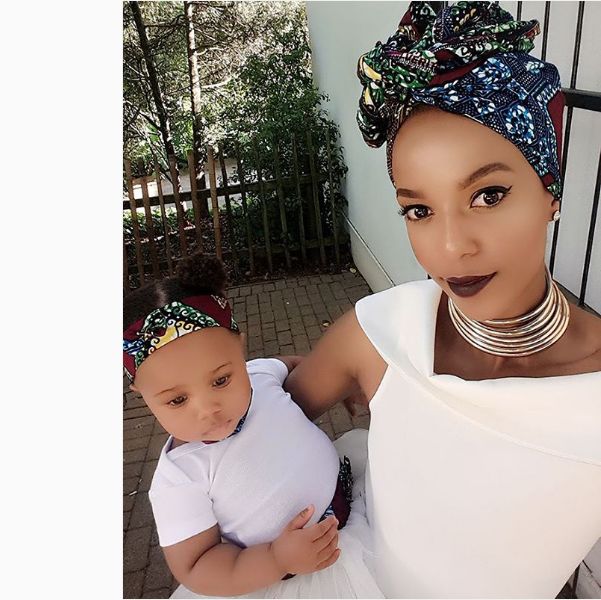 The fit mom of two, yup she's a mom to two beautiful girls still got that body of a 23 year old. She took to Instagram to show off what she's working with in matching one piece pink personalized bikinis with her younger daughter.
"💕 #YummyMummy #YummyBaby Thank you @luxury_craft for our personalized swimwear 😘," she captioned one of the photos. Wowza, now that's one yummy mommy!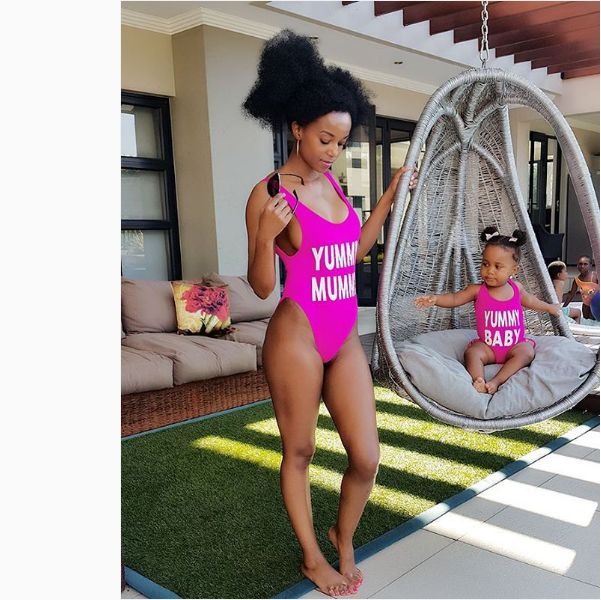 <