Celeb News
Nomzamo Mbatha Remembers Her Little Sister On What Would Be Her 26th Birthday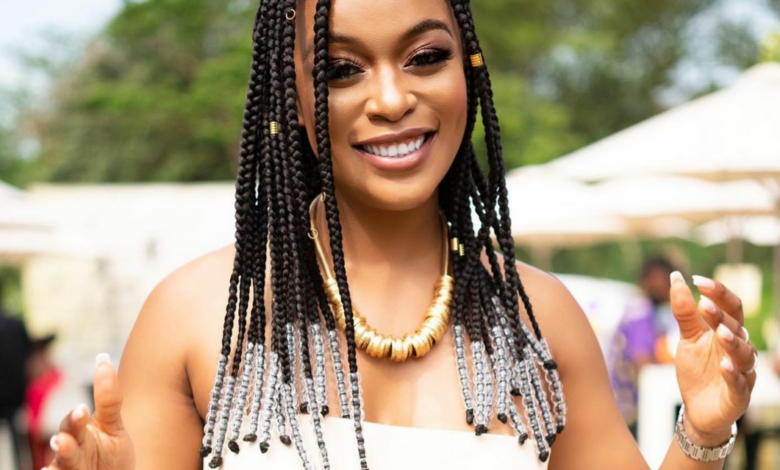 Nomzamo Mbatha Remembers Her Little Sister On What Would Be Her 26th Birthday. Loss is a very painful thing, but instead of wallowing in sorrow, Nomzamo Mbatha has chosen to cherish the memories like every year this time of year, and is celebrating the special day.
In a lengthy Instagram post Mbatha wished her late younger sister Carla who would have been 26 years of age today, a happy heavenly birthday, sharing her gratitude for the time spent together, as many often aren't as fortunate with their loved ones.
It's been 6 years since Carla unfortunately took her life, however the actress claims that not a day goes by without the thought of her sister running through her mind and she will forever be grateful for the gift that her sister was.
"Today my baby sister Carla would be turning 26. It's been 6 years and not a sunrise nor sunset has gone by without thinking of her. I'm grateful for this love that took over my life. I may not have it here with me anymore but I will remember it for the rest of my days" Nomzamo wrote.
She further added that the feeling of grief and joy often alternate when the thoughts of Carla come to mind, however she is at peace with her death and only hopes that she is now in a better place.

"Some days with pure joy and some days with inexplicable grief of knowing that I will never get to have it again. Ninj, continue to light up the super moon. Happy Heavenly Birthday. Taking a shot for you" Nomzamo wrote.
Happy birthday Carla!!!