Celeb News
Local
Nomzamo Gushes Over Memorable Plane Ride Sitting With President Ramaphosa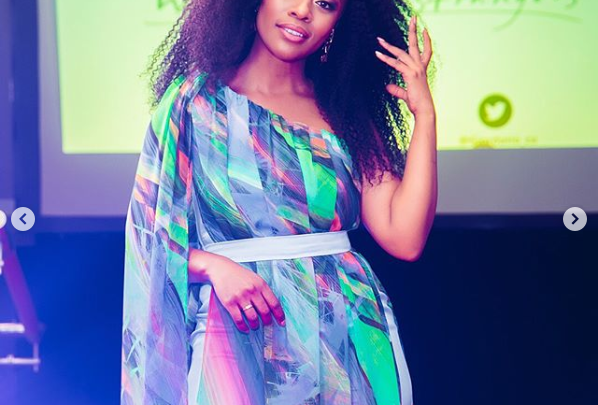 Nomzamo Gushes Over Memorable Plane Ride Sitting With President Ramaphosa! It seems the actress recently boarded the same flight as the President, not only that, they sat next to each other. Talk about levels.
Taking to twitter, the President's spokesperson shared how President Ramaphosa had found so much respect for Nomzamo and her craft after their plane ride together.
So today President @CyrilRamaphosa tells me about his plane ride flying from here to there seated next to @NomzamoMbatha. I was never ready?? Long & short of it sisi he has got a lot of respect for you and your craft. Keep up the good work #BlackGalMagic #BeTheGeneration

— Khusela Diko?? (@KhuselaS) September 10, 2018
In response, Nomzamo who had not shared the experience prior to Khusela Diko sharing it on twitter, gushed over her conversation with the President. "Had one of the most memorable conversations of my life. We are truly led," she tweeted.
???angithi Sithunyiwe sis'Khusela? … Bless!
Had one of the most memorable conversations of my life.
We are truly led
See you soon ?✊? https://t.co/zVmVC2clpD

— Nomzamo Mbatha (@NomzamoMbatha) September 10, 2018