Celeb News
Local
Nokuthula Ledwaba On How Missing Out On A Life Changing Hollywood Gig Crushed Her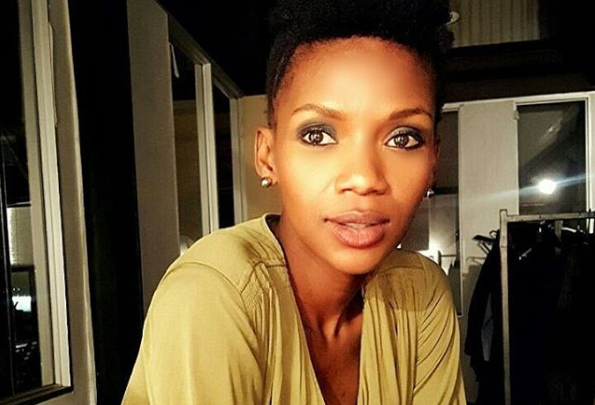 Nokuthula Ledwaba On How Missing Out On A Life Changing Hollywood Gig Crushed Her! The Abomama actress has been involved in some of the biggest productions in the country and internationally.

She is a SAFTA Golden Horn winner but there was a time in her career that she almost walked away from it all. Nokuthula recently shared how missing out on a Hollywood break left her devastated.
"I had a life-changing, massive audition for an international show that was going to be on Fox TV, but two months later I heard I didn't get it. I was gutted for months. After that I thought, 'I don't want to act for the rest of the year'," she told DRUM Magazine.
The talented beauty says she later realized that as much as she wanted the Hollywood dream, she belonged here in Mzansi and was meant to be here.
Now she has been killing it on Abomama which just wrapped up it's first season and fans seem to want more. "There are still many roles that I'm still waiting for, but this (Abomama) has been great."