Celeb News
Nobuhle Mahlasela Exits 'Africa's Next Plus Size Model' As Host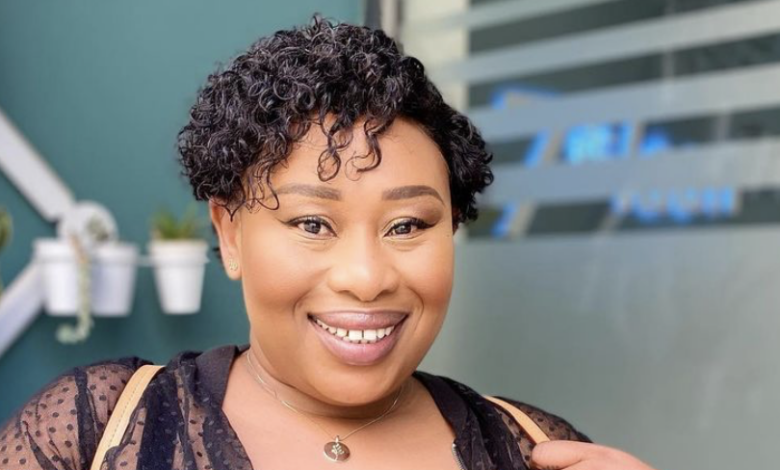 Nobuhle Mahlasela Exits 'Africa's Next Plus Size Model' As Host. 7 de Laan actress and TV host Nobuhle Mimi Mahlasela has been on the small screen for as long as we can remember and the actress is still representing for all the full figured ladies in the industry.
Mimi was as a celebrity judge for a plus sized modelling reality show titled Africa's Next Plus Sized Model, which followers a group of full figured hopefuls who are competing to become Africa's number one plus sized model.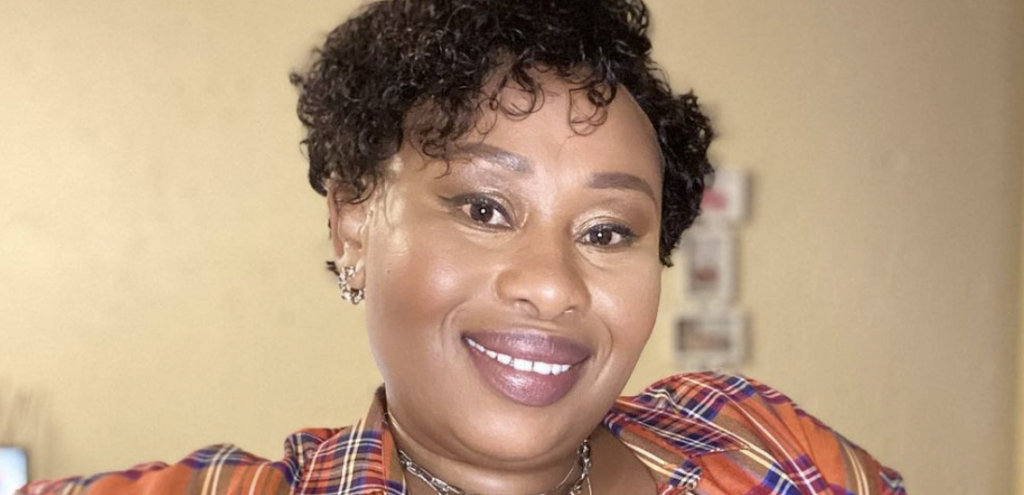 The show's first season premiere in 2020 with Alto De Rock as the award winning photographer and Mimi as the one of the judges for the competition.
In a recent Instagram post, Mahlasela revealed that she and Alto will not be returning to the new season of the show but they do wish the crew and contestants all the best with the competition going forward.
"Good Day to all our FOLLOWERS. We have decided to withdraw from the ANPSM show. We would like to thank all the contestants and crew for being part of our journey with the show. Thank you to everyone who viewed season 1. We herewith wish all the contestants and crew well with all the future seasons of the show" she wrote.
Reasons as to why Mimi and Alto are leaving the show are still unknown but fans are sad to see them go.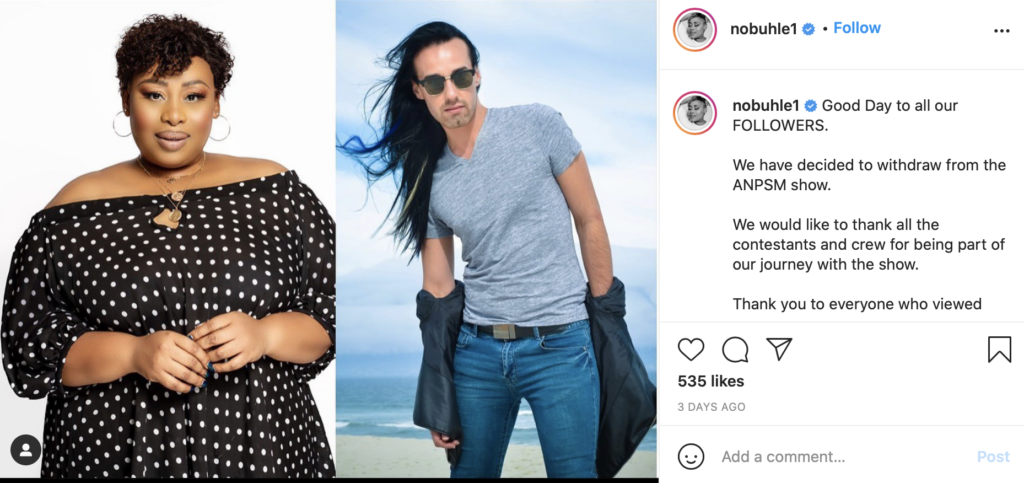 <