Nkanyiso Mchunu Bags New Role On Hot Soapie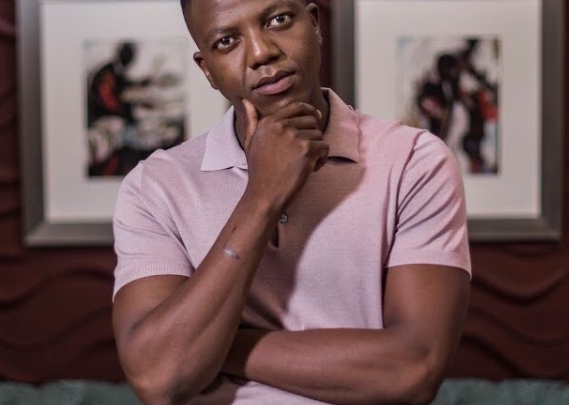 Nkanyiso Mchunu Bags New Role On Hot Soapie! The 29 year old star's career keeps soaring to new heights having been on some of the biggest TV shows in the country.
He has done local drama series such as Muvhango and the fourth season of Skwizas and now Imbewu: The Seed. Mchunu will play the character ofNkululeko, a troubled mysterious stranger, on the run from his dangerous past life.
Nkululeko and Ngcolosi form a strong friendship. Ngcolosi finds a protector in Nkululeko after the betrayal of Phunyuka; and for Nkululeko, he finds in Ngcolosi a role model and a father figure he never had. "Joining this growing daily drama series is overwhelming and working with all the talent that Imbewu has to offer is just a dream come true," Mchunu said.
Nkanyiso will make his debut Friday April 16th at 21:30pm on @etv.