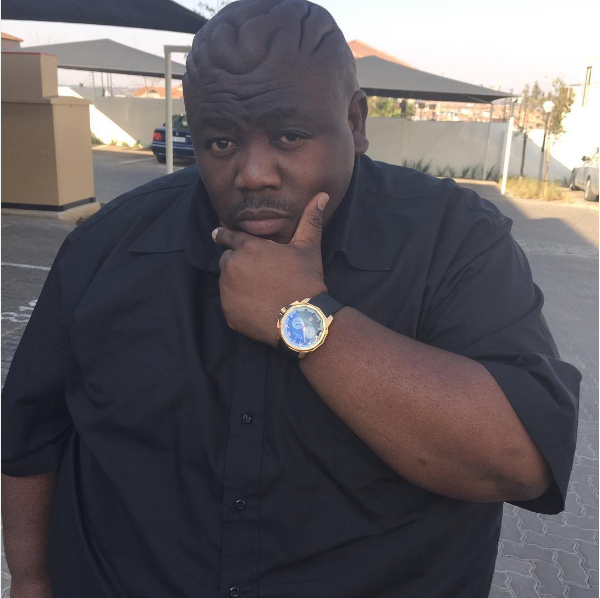 Actor Nkanyiso Bhengu to launch fashion line for the obese and overweight. The actor is set to release a walk-inspired fashion range for those on their journey to lose weight.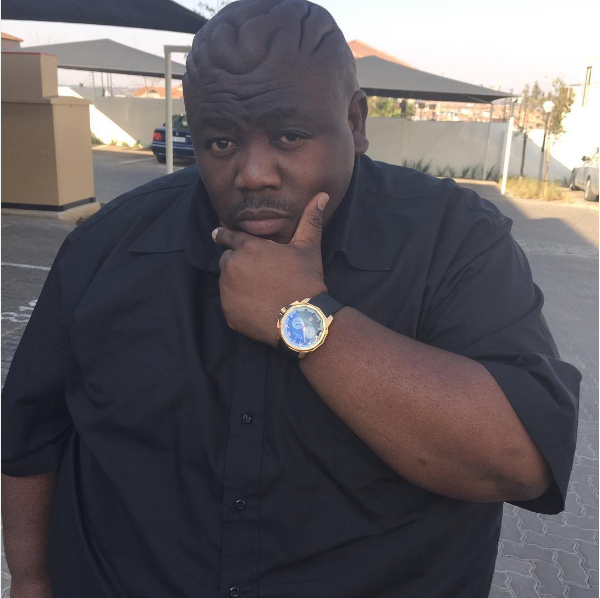 The actor is on a journey to lose 75kg through his Walk It Off With Nkanyiso fitness initiative. The clothing line will be available for all sizes but his main focus is the obese and overweight.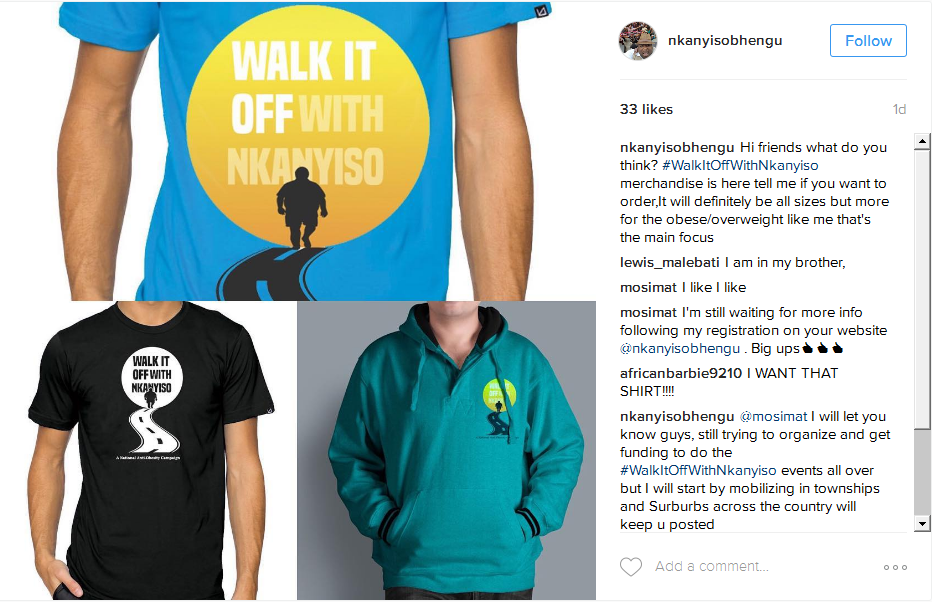 "#WalkItOffWithNkanyiso merchandise is here tell me if you want to order,It will definitely be all sizes but more for the obese/overweight like me that's the main focus," he wrote on Instagram.