Celeb News
Local
Nina Hastie Reacts To SABC 3's 'Trending SA' Returning Without The Original Hosts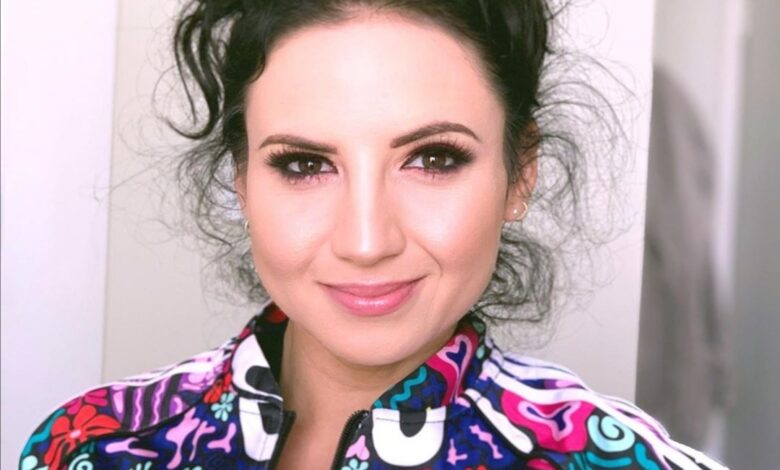 Nina Hastie Reacts To SABC 3's 'Trending SA' Returning Without The Original Hosts! According to several reports, SABC 3's late night talk show Trending SA is making a comeback but with major changes.
Non of the original hosts is coming back. These include Pabi Moloi, Musa Mthombeni, Kuli Roberts and Nina Hastie. The social media commentary show will not only have new hosts but a possible new time slot as well.
Reacting to the news, co-host Nina shared her thoughts on her and fellow co-hosts not being cast for the new season.
"I think it's great – welcome new faces, new energy, new people need opportunities & of course, the viewer deserves a good show! Good luck to whoever the new hosts are, I'm glad South Africa is getting a show like this, in a time like this, in a slot like this. It's necessary," she tweeted.
Good to see Nina being positive about other kids getting the gig. Wonder what the rest of the cast thinks.