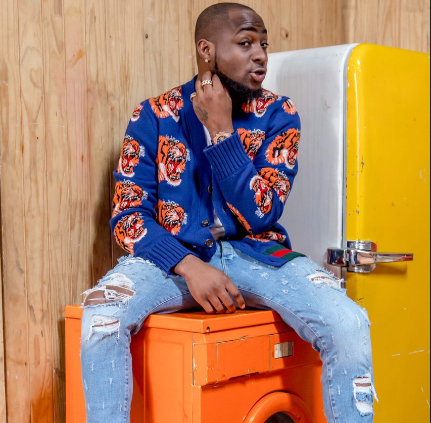 Nigerian Superstar Davido's Request To Zodwa WaBantu! Zodwa is about to go global if she plays she plays her cards right. Zodwa's talent has gone beyond borders and even the best in Africa wants a part of it.
Nigerian superstar Davido who has won countless African Awards and international Awards is knocking on the dancer door.Taking to twitter, the singer tweeted DJ Tira saying he wants to have Zodwa in his music video.
"Hello DJ Tira I wanna ft Zodwa wa Bantu on my upcoming music video. How can I get hold of her," Davido tweeted. Needless to say the whole country is excited.