Celeb News
Local
Nico Matlala Finally Nabbed For His Involvement In The R4 Million Municipal Fraud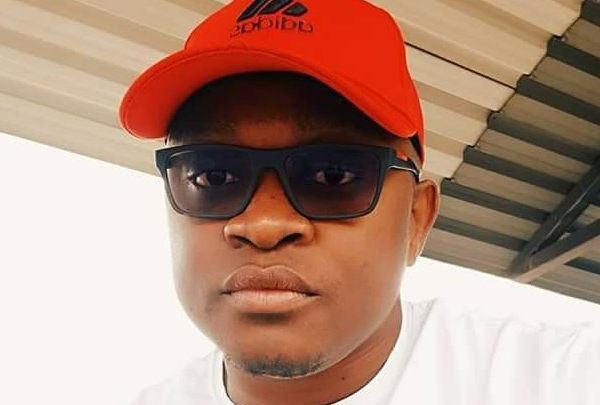 Nico Matlala Finally Nabbed For His Involvement In The R4 Million Municipal Fraud! The controversial businessman will finally have his day in court after getting nabbed by hawks.
We've come to know Nico Matlala as the mysteriously successful businessman who is notorious for dribbling female celebs and avoiding paying child support. If you've been wondering how he got the money he uses to lure women, here are the details.
Matlala was reportedly arrested by the North West Hawks' serious commercial crime unit for allegedly defrauding Matlosana municipality R1.8m in 2016. The arrest happened at the Johannesburg specialised commercial crime court on Tuesday where the Nico appeared for another fraud case.
"In July 2016, over R4m that was meant to be paid to service providers for services rendered was allegedly paid into several different accounts, one of them belonging to Matlala who allegedly received approximately R1.8m. Meanwhile, he had not rendered any services. He appeared at the Klerksdorp magistrate's court facing a charge of fraud and the case was remanded to March 20 2019 for bail application," Hawks spokesperson Hlangelani Rikhotso confirmed to Sowetan.
Matlala was remanded in custody and will appear for a bail hearing at the Klerksdorp magistrate court on March 20.