Newly Single Blue Mbombo Goes Topless On Instagram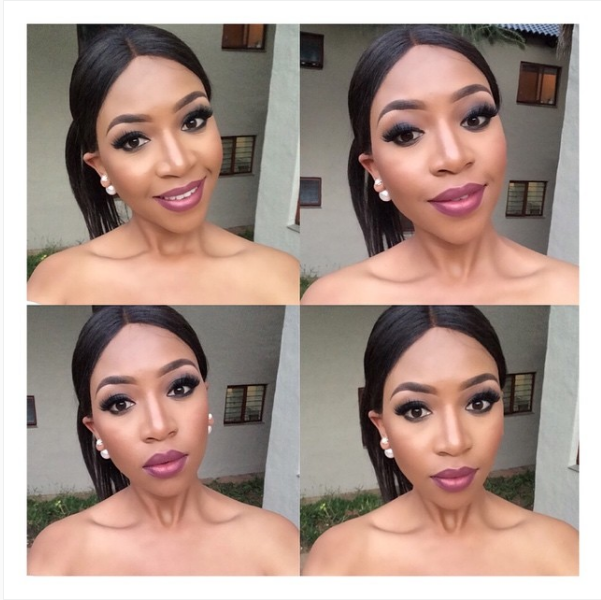 Flaunt it if you got it and also when you're single. Reality star Blue Mbombo is feeling herself and decided to make herself her own Woman Crush Wednesday. After looking at the photo, we ain't mad at all. Newly single Blue Mbombo goes topless on Instagram.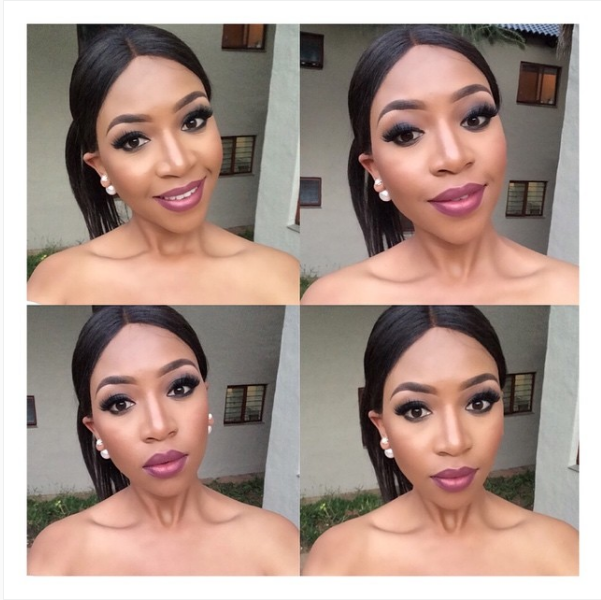 The star who split from her longtime boyfriend K2 few months ago took to Instagram and shared the sexiest photo of herself topless with her parts of her boobs covered by her hands.
"C R U S H I N G O N M Y S E L F #WCW #THEDUCHESSBLUE👑," she captioned the photo. Check out the sexy snap below.