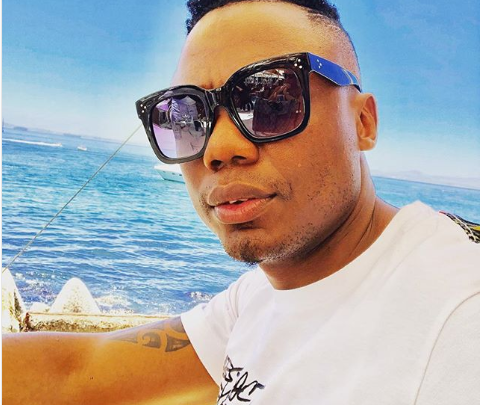 New Neighborhood! DJ Tira Shows Off His New Home! DJ Tira has been consistent in his career and responsible for a lot of artists success in the country.
It looks like DJ Tira has moved to a new neighborhood having bought himself a new house. DJ Tira took to Instagram sharing a sneaky photo of his new home. We have to say the neighborhood looks real expensive. "New neighborhood thank you God Almighty," he wrote.
Congratulations to DJ Tira.