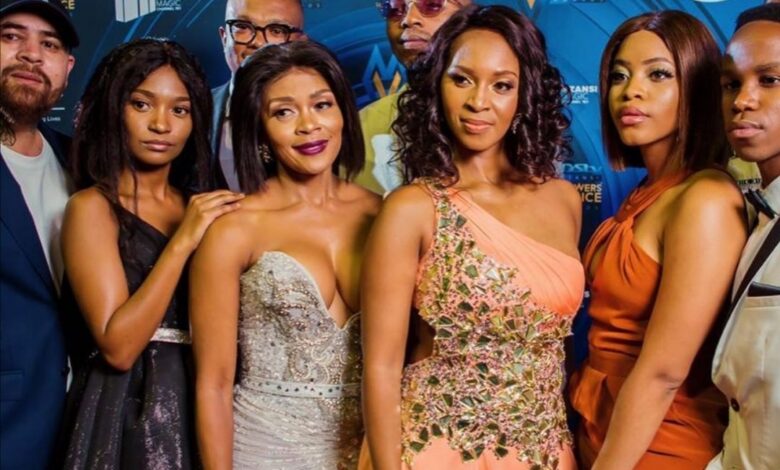 New Hit Show Gomora Gets Pulled Off Air! All you Gomora fans will be sad to learn that the much loved drama series is being pulled off air, reason being, the channel has run out of episodes to air since the lockdown has forced all productions to standstill.
The recently launched telenovela is the next to follow Isibaya in discontinuing the airing of their episodes from next week. DSTV has confirmed that the two productions will go on a production break as of the 24 April 2020 as part of the lockdown regulations.
It was reported that the series didn't have enough episodes to cover the duration of the extended lockdown period but the channel has revealed that they will be airing new episodes of the thrilling drama series until the 8th of May.
The lockdown has caused quite a hectic disruption in the programing of the channel, resulting in the shifting of many programs to accommodate the big change. According to the channel they will be airing double bill episodes of The River Season 1 every weekday from 19:00 pm.
From 11th May, the first season of Is'thunzi starring Thuso Mbedu which first premiered in 2016 will be taking over the time-slot until further notice.
Tweeps are not happy with the announcement and have gone as far creating #DSTVmustfall to express their frustration.
By Sinakho Mandla