Celeb News
Local
Natasha Thahane Explains Why She Went Public With Her Relationship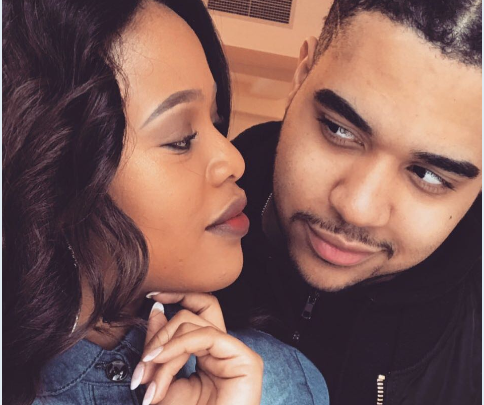 Natasha Thahane Explains Why She Went Public With Her Relationship! The actress revealed her relationship with her American bae back in October 2017 and she has gone on to delete all their photos together on Instagram.
In a recent interview, Natasha explained why she had gone public with her romance although she didn't want to saying she felt pressured to reveal her real boyfriend as she was being paired with every other guy she was seen with.
" I think with this relationship, I exposed it too soon because everyone was pairing me with every guy that I chill with…and I felt the need to be like: "No, this is my bae" and I exposed something that's so sacred and so special and I gave it to the world and to people who do not deserve to know that part of your life because they don't care," she said.

On what she has learnt about love, Natasha said she has learnt to take care of herself and not always blame men for being the toxic ones.
"I've realized that not all men are toxic, sometimes you are the problem and I realized that when I moved from home going to another continent and I realized that I actually still hurt…I don't want to be cruel to kind people," she said.
"So I had to be like: 'Natasha, focus on yourself and love yourself, it's okay to sleep with no podcasts or music, it's okay to sleep to your own thoughts'. And that has been the hardest thing, having to say that you are the problem."