Nandi Madida Still Serving Body Goals Whilst Pregnant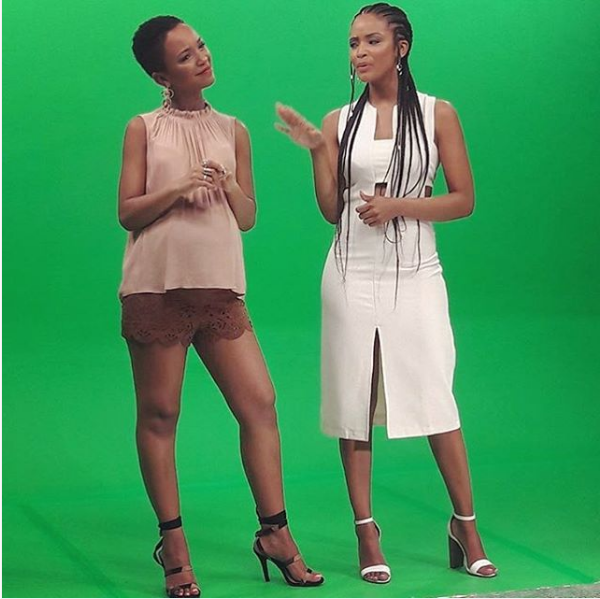 Normally when women are pregnant, they gain weight but that's not the case with superstar mommy to be Nandi Madia, even she doesn't know how. Yup, Nandi Madida still serving body goals whilst pregnant.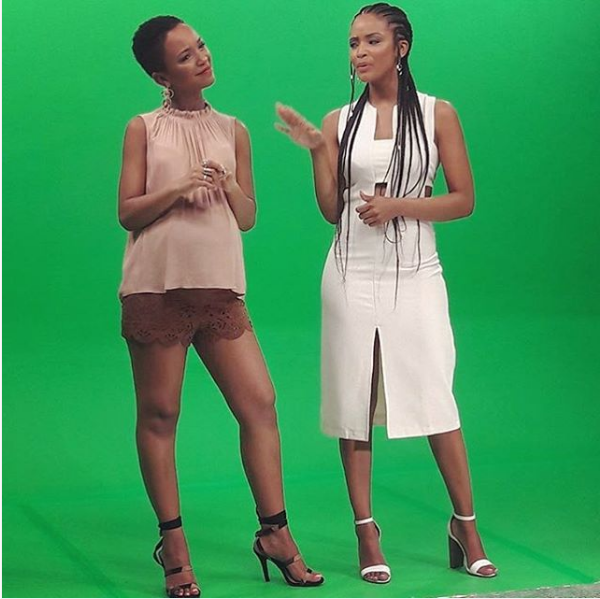 "I don't know how I haven't gained any weight during my pregnancy, it's just my little angel that's growing bigger, healthier and stronger. #Work 😂😂," Nandi captioned the photo above.
The singer and TV host however admits she might be just like her mom who managed to keep her normal weight after having children. That's one hot yummy mummy in the waiting. Watch the cute video of Nandi flaunting her toned legs and fit body topped off with the cutest baby bump we've seen in a while.