Nandi And Zakes Had Marriage Counseling Before Tying The Knot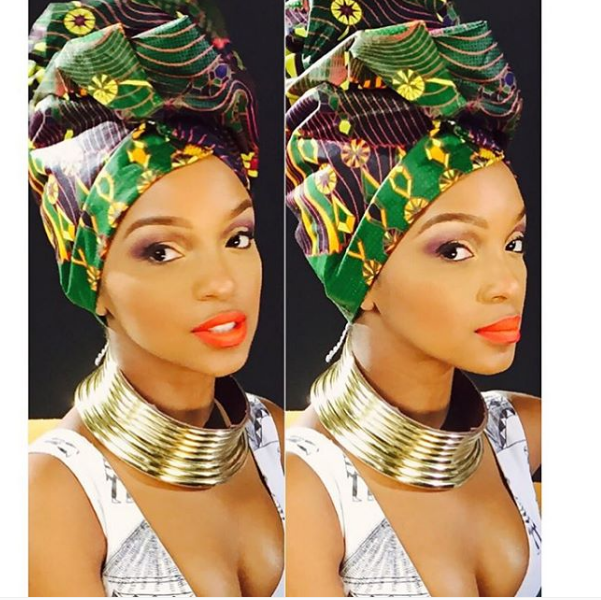 Nandi Madida is opening up about he marriage to musician Zakes Bantwini on her own terms. The private singer spoke to Drum about how they prepared for their life together. Nandi and Zakes had marriage counseling before tying the knot.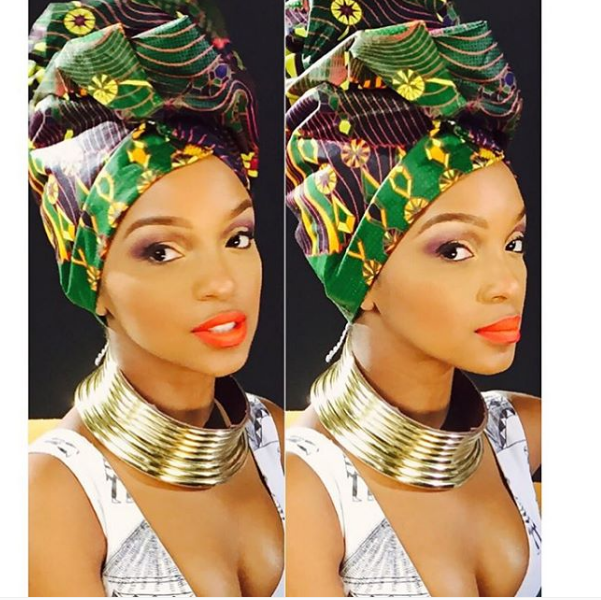 Nandi told Drum the marriage counseling sessions were to help them transition from being a girlfriend/boyfriend to becoming someone's wife or husband. "Zakes and I went for many sessions of marriage counseling before tying the knot. Those sessions were very insightful into what married life is like. I would recommend it to anyone who is thinking of embarking on the journey of marriage," she said.
On their families, Nandi says she feels lucky that her parents love her husband and treats him like their own son. "My mom and dad are obsessed with my husband. They love him and see him as their son. I am so grateful our families love each other. Thank God because I have heard stories of some families who don't get along, and that makes stuff hard for the couple."