Mutodi Neshehe Hangs Up His Acting Boots…For Now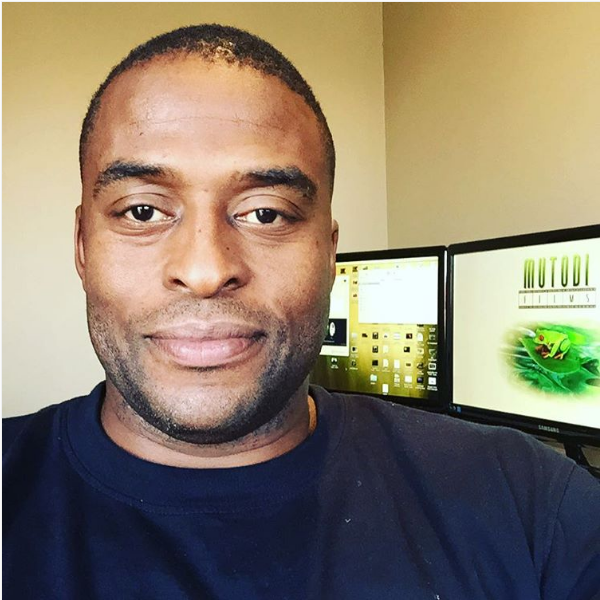 Mutodi Neshehe is one of the most popular drama series actors in Mzansi. From Generations to Muvhango, he has been on most of the local soapies. Neshehe is reportedly taking a break from on screen to focus on behind the scenes. Mutodi Neshehe hangs up his acting boots…for now.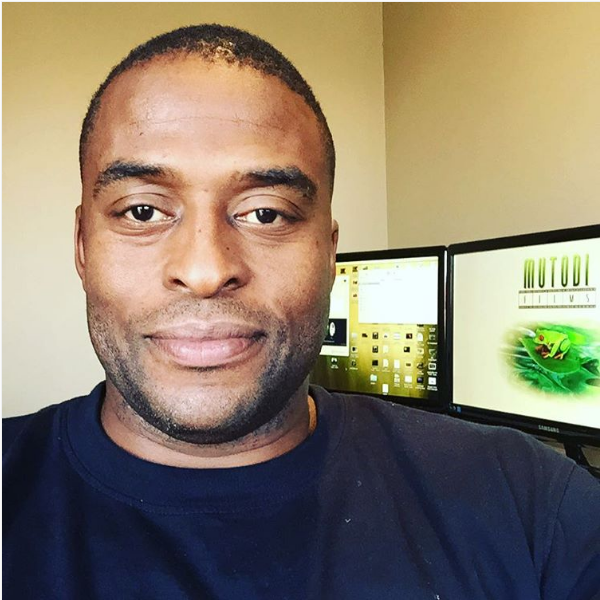 According to Drum Magazine, the actor who says he loves working for soapies because it proves that there is great talent in Mzansi, is currently working on proposals for new TV shows.
"I'm putting together a couple of television programmes and pitching them to different broadcasters to see who's interested," he said, before admitting that he still loves acting in soapies," he told the publication.