Celeb News
Must See Stunning Photos From Isidingo's Sechaba & Phindile's Wedding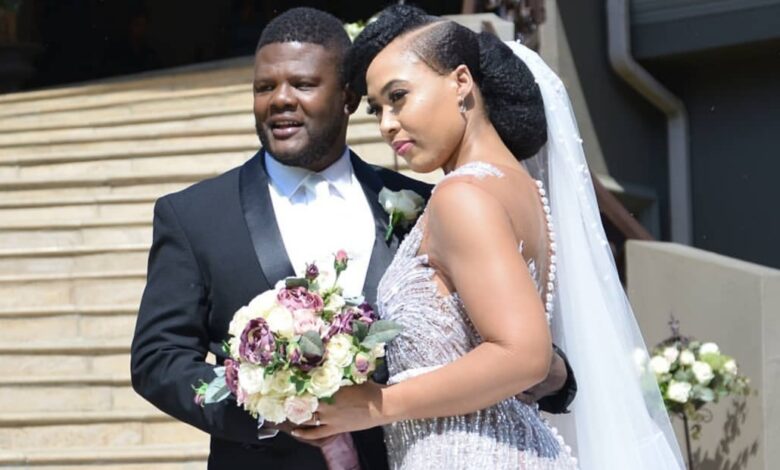 Must See Stunning Photos From Isidingo's Sechaba & Phindile's Wedding! We love TV wedding. The drama, the soapieness of it all and the all out in decor, gown and stunning bridal and groomsmen parties.
Isidingo has kicked off 2020's TV wedding after Phindile and Sechaba finally had their white wedding. Honestly this wedding looked better than so many real weddings, then again it's a production after all.
From the venue, to real life designers being hired for the dresses, the cake, check out some of the gorgeous photos from the Isidingo wedding below.