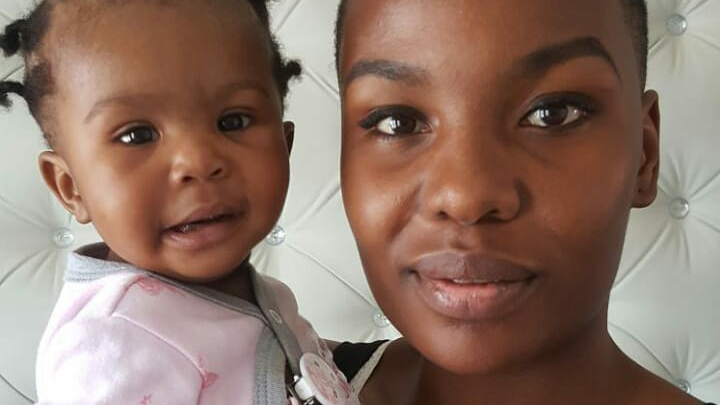 Mona Monyane Celebrates Her Daughter's 3rd Birthday! The actress is a superwoman who does it all. Acting, her own YouTube show and being a wife and mother.
Mona has been open with her motherhood journey which includes heartache after losing their second child a week after birth. But today Mona is sharing something joyous, her first born daughter turns three and the proud mama couldn't help but flood her timeline with adorable photos.
"The love of our lives is 3 today…May God protect you my love. #AseAhadi #3yearsold," Mona shared on Instagram. "Oh motho oa ka hle…Chozzo ya mama, my day one, my homie, my yonke zonke!!!!! Happy birthday baby hle❤❤❤❤ #AseAhadi #3yearsold," she wrote in another post.