Celeb News
Local
Model Behavior! Ntando Mthethwa On How Losing Baby Weight Was Easy For Her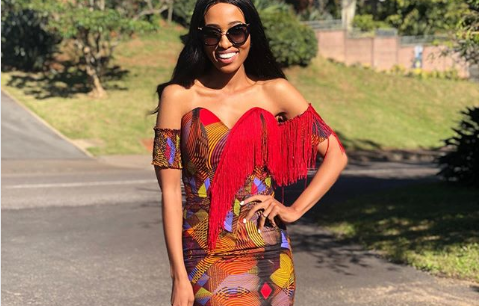 Model Behavior! Ntando Mthethwa On How Losing Baby Weight Was Easy For Her! Ntando Mthethwa left us shook when she debuted her snatched post baby body on Instagram.
The former beauty queen looks like she didn't give birth less than a year ago and now she's opening up about how she did it and her journey to the body of her dreams. Taking to Instagram, the new mom asked her fans what they thought was easier for her between getting ready with a toddler or losing baby weight.
She later explained saying, "I did lose weight after having Oyi but it hasn't actually been a good thing for me. I feel like I'm wasting away and breastfeeding really hasn't helped the situation. I'm really proud though of how strong my body has been in terms of carrying a human being, and I'm working hard to get back to a fuller figure," she shared.
Clearly good genes are a real thing or it's just us trying to justify why our bods don't look like Ntando's.