Minnie Fires Back At Ntsiki's 'Read More' Comment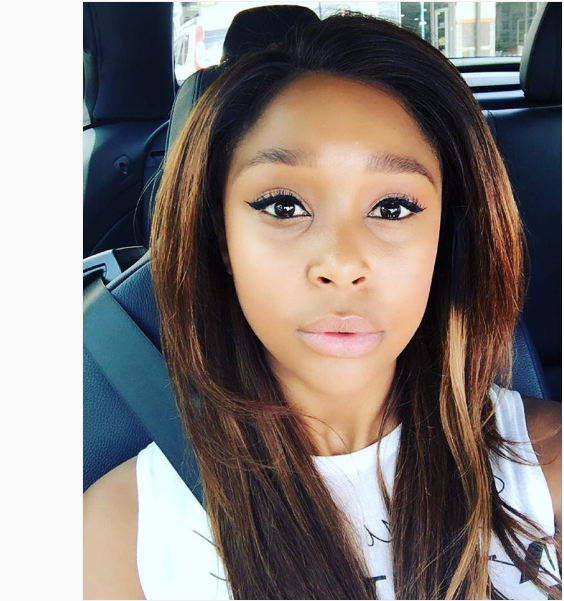 We didn't Minnie had it in her, her come back game is too strong. The actress participated in TimesLive's celeb respond to hate tweets series, we think we love her even  more. Minnie fires back at Ntsiki's 'read more' comment.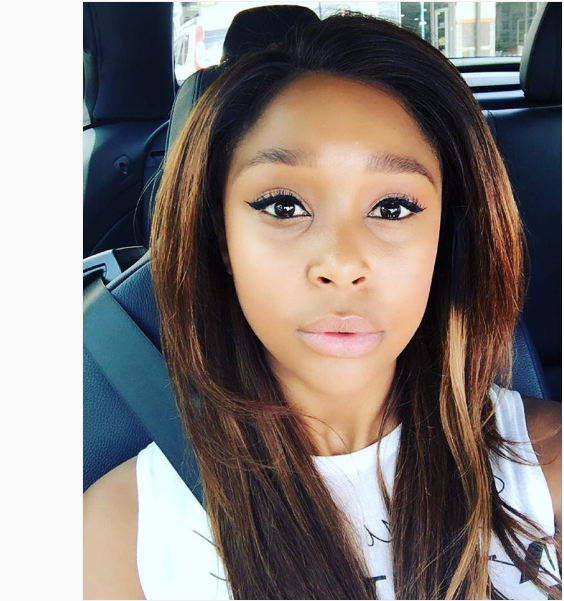 Few months back Ntsiki tweeted that she likes Minnie but went on to suggest Minnie doesn't sound smart (read story here). "I will always love Minnie Dlamini…..just wish she would read more. I like girls who sound smart," Ntsiki tweeted.

Well, Minnie saw the tweet and we're here for her come back. "Well I like girls who ARE smart….like me," Minnie said after reading Ntsiki's tweet. Check out the video below to see Minnie's reaction to hate tweets.
Woah!