Celeb News
Local
Minnie Explains Why She Filmed Her 'Becoming Mrs Jones' Journey For TV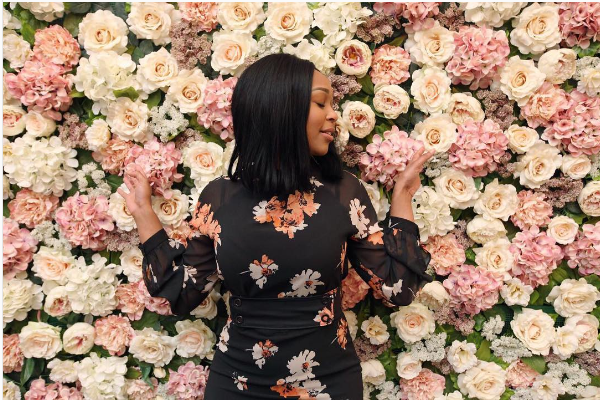 Minnie Explains Why She Filmed Her 'Becoming Mrs Jones' Journey For TV! After keeping her relationship private only announcing her engagement, Minnie's fans were surprised to learn that her weddings would be aired on national television.
Taking to Instagram few weeks before the show airs, Minnie explained why she decided to have her wedding documented for TV.
"Media coverage of my career, my success, my failures and my personal life has happened without my control, without my input and in most cases without approval," Minnie said.
Minnie says this is her story and she's telling it her way.