Celeb News
Local
Minnie Dlamini-Jones Gets An All White Surprise Wedding Anniversary From Her Husband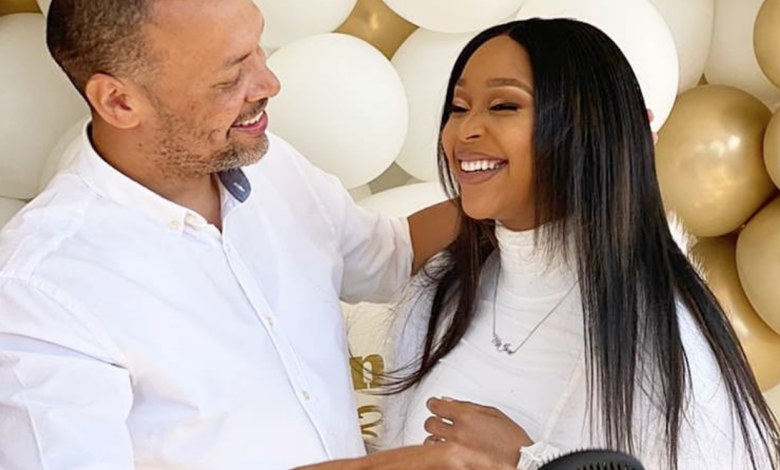 Minnie Dlamini-Jones Gets An All White Surprise Wedding Anniversary From Her Husband. Minnie's life has just been filled with awesome surprises lately, just having received a brand new luxury car on her birthday, now the lucky lady also got a surprise party from her very romantic husband.
Minnie Dlamini Jones and her husband Quinton Jones tied the knot in a traditional wedding in 2017 and are now celebrating three years of a blissful marriage.
Mr Jones threw an all white surprise anniversary party for his wife and it looks like family and friends were invited too. The couple was joined by their loved ones via the Zoom app for the celebration to also enjoy the festivities.
The proud wife took to twitter to share the special day with her followers and it looks like it was a blast for the happy couple as Minnie's big smile says it all.
"Today is our traditional wedding anniversary. Yesterday he surprised me with a zoom party with my family and friends," Minnie wrote.
Happy anniversary to the Joneses and we wish them many more years to come.
By Sinakho Mandla