Celeb News
Local
Mihlali Claps Back With Receipts After Being Accused Of Buying A Fake Chanel Bag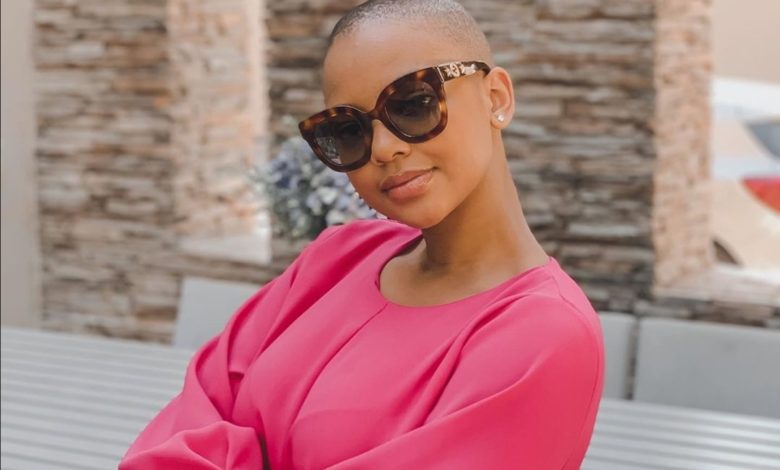 Mihlali Claps Back With Receipts After Being Accused Of Buying A Fake Chanel Bag! Mihlali has become a huge part of Mzansi pop culture and she knows how to get people talking and staying relevant.
If you're wondering why Mihlali was trending the last day or two, it's because she has been doing the most clapping back at her haters on Instagram. First it was the fitness enthusiasts who apparently DM'ed her after she posted a video getting liposuction. And later it was a fan-hater calling her out for buying a fake designer bag.
The Instagram user had commented on a photo of Mihlali saying, "forget the fake bag. Pic is dope I must say." Mihlali posted the diss comment before she clapped back in the most savage way. "Lol, heal," Mihali captioned a photo of proof that her Chanel bag was real.
We love a queen with receipts. The bag costs nothing under R 43k. Check out Mihlali's clap back below.