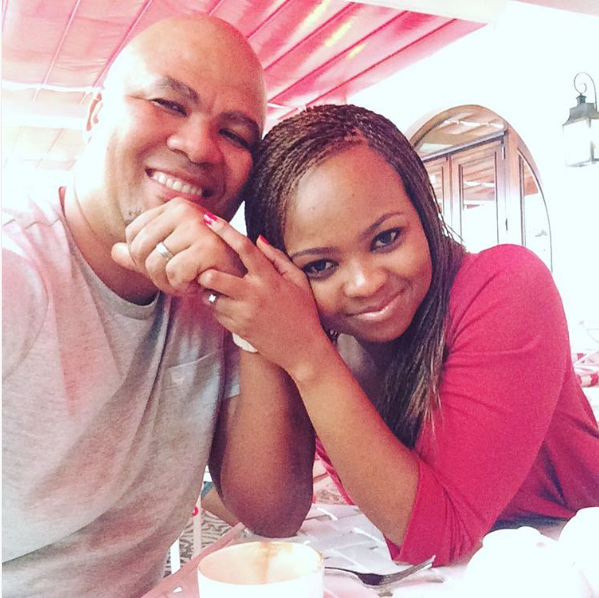 Metro FM's Amon Mokoena Gushes About His Wife in a sweet post on Instagram. The radio DJ normally likes keeping his life private but once in a while he publicly shows his lady some love.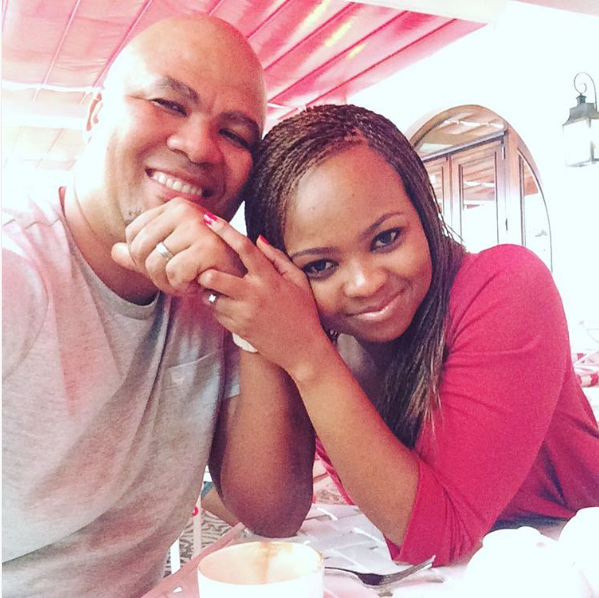 The legendary host shared some snaps with the Mrs calling her "the most speacial woman in his life", aww how sweet? Is it us or Mr Mokoena are starting to look alike, you know what they say about love right?
Such a sweet beautiful couple, love definitely lives here.