Celeb News
Mbali Nkosi Shares Excitement On New TV Gig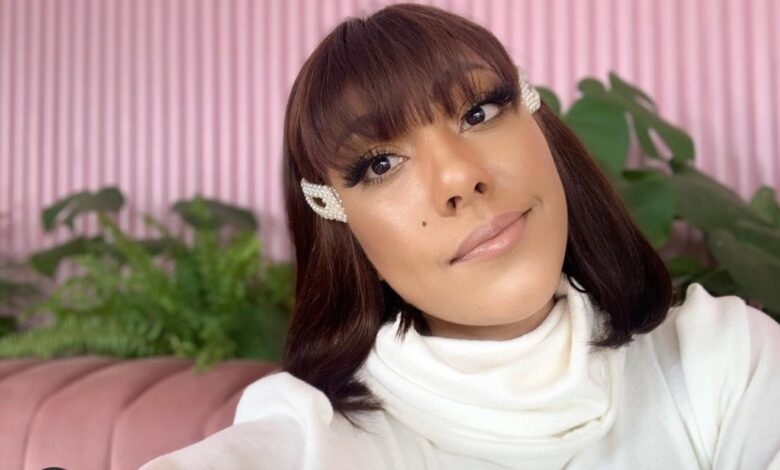 Mbali Nkosi Shares Excitement On New TV Gig! It's been an interesting season for the entertainment industry due to lockdown restrictions but some still keep getting booked and busy.
Actress and TV personality Mbali Nkosi is back with a new show on DSTV's new channel called HoneyAfricaTV. The channel is a new pan-African lifestyle channel added to DSTV.
Mbali will be hosting a show called Shine Shine which surprises deserving men and women with a complete makeover. "NEW SHOW ALERT," an excited Mbali shared. Congrats toMbali.