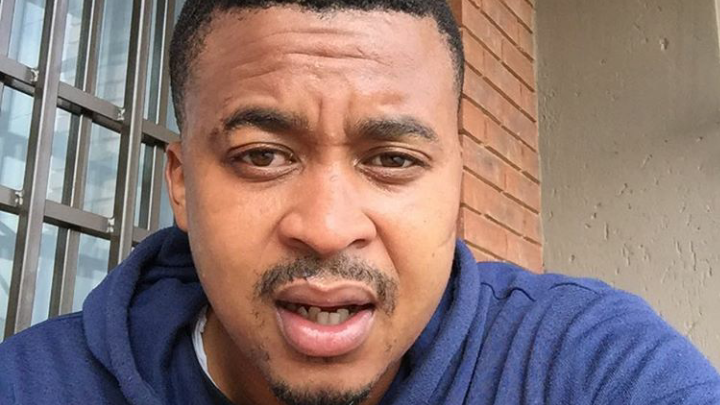 Matli Mohapeloa Joins The Queen Mzansi! We haven't seen the talented actor on our small screen in a minute but he's back with a bang joining the cast of The Queen Mzansi.
Matli took to social media sharing his excitement over his new gig. "Since you are going to be home anyway, please be kind enough to catch my debut on The Queen TOMORROW night the 24th of March @ 21:00hrs channel 161. His name is Eric Grootboom. Add it to your quarantine watch list my mate. Thank U," he shared.
The show producer and fellow castmate Connie shared a sneak peek of what to expect from Matli's character on Instagram. Is this the quarantine content you'd sign up for?