Celeb News
Mandla N Shares His Plans To Build One Of The Biggest Production Studios In Africa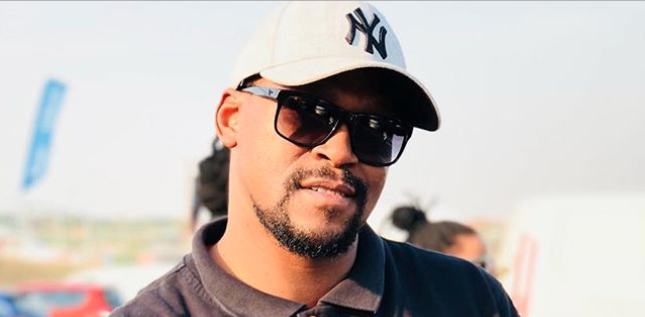 Mandla N Shares His Plans To Build One Of The Biggest Production Studios In Africa. Award winning actor and director Mandla N is planning on taking over the film and television production space with one of the biggest studios in the whole of Africa. Talking to the Daily Sun, Mandla revealed his plans of following in the amazing Tyler Perry's footsteps by making a huge mark in the entertainment industry.
The studio will mark his 20 year career in the film and television space and is said to be called Power Park Studios and will be situated in West Rand, Johannesburg. According to Mandla, this Is a dream come true for him and is an achievement that every passionate film and TV maker aims to accomplish in their career.
The studio is said to contain a prison, hospital, supermarket, school, government offices and any other facility that might come in handy when shooting a top quality production. These are apparently the things that Mandla has needed for so long in his career and although the building is still a work in progress, the studio is definitely going to be a dream.
The project is Mandla's way of taking his production company Black Brain Pictures a level higher, as they are responsible for a number of local iconic shows. The production hose felt it needed a place to constantly work from which is why they drew up a deal with Power Park Studios to manage the establishment.
Other productions will also be able to utilize the facilities as the industry has been hard on everyone including themselves, which has gotten to the point where they almost shut down but thankfully, the company made it out of the storm. Fans can expect more top class productions from the company and viewers should most definatley stay tuned.
"We recently got our first telenovela, DiepCity and that's exciting. We will be competing with other telenovelas and were excited about it" Mandla said.
Congratulations Mandla