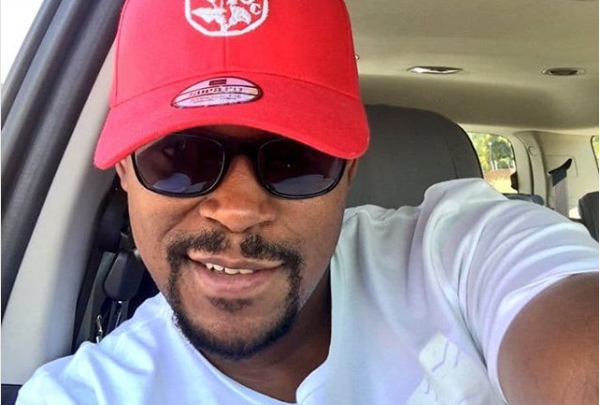 Mandla N Opens Up About His Love Life! The actor's love life became public during his nasty split with wife, singer Tumi Masemola after sixteen years together.

The actor and producer recently confirmed in an interview that he was single opening up about the kind of relationships he's currently in which are work and his kids.
"That's the only constant in my life, it's been my work and my kids, relationships are really great but they constantly change, people fall in love with your relationship and when it changes, it becomes something else, so you take people through this rollercoaster ride, but what do I want people to remember me for?," he said.
"Definitely my work more than my relationship or anything like that, it's life, I'll constantly go through different relationships but if people are hung up on those relationships, it just distorts my brand…that's what I've got control over, I can never be in control of any relationship…right now I'm in a lot of relationships, it's work-related, its friends related…a lot of relationships."