Celeb News
Local
Man Arrested And Charged With Murder, Rape Of UCT Student Uyinene Mrwetyana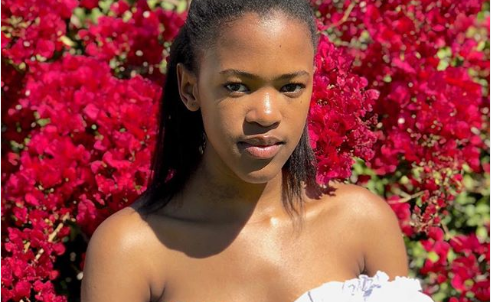 Man Arrested And Charged With Murder, Rape Of UCT Student Uyinene Mrwetyana! After a long week of search and social media outcry on Uyinene's disappearance, a man has been arrested in connection with her murder.
The man reportedly made his first appearance in the Wynberg Magistrate's Court on Monday after being apprehended by officers and member of the Flying Squad on Friday according to News24. He is said to be an employee at the Clareinch Post Office, where Mrwetyana was last seen.
According to the State, on the day of her disappearance, Uyinene had gone to enquire about a parcel, but was told the electricity at the post office had been off and that she had to return later. She was allegedly sexually accosted. She reportedly fought back but her attacker knocked her out, using a scale. According to the State, the man confessed to the crime.
UCT students reportedly held a night vigil for Mrwetyana on Sunday.