Celeb News
Local
Mama Still Got It! Pabi Moloi Shows Off Major Impressive Dance Moves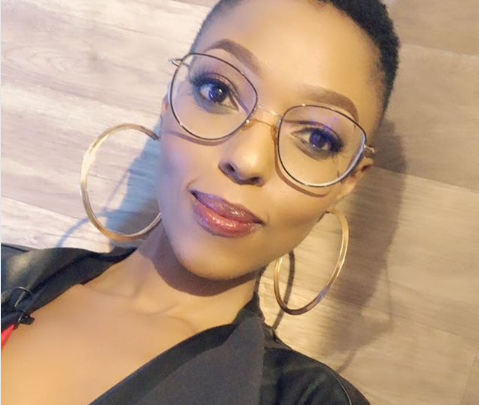 Mama Still Got It! Pabi Moloi Shows Off Major Impressive Dance Moves! If you were wondering how Pabi Moloi keeps that fit thick banging bod, it's probably her dancing skills but don't take our word for it.
Pabi could not be left behind with the dance challenge that has taken over the whole world, the In My Feelings challenge. The beauty took to Instagram sharing a video of herself dancing and it's pretty safe to say this mama still got it.
Check out the video below.