Celeb News
Local
Malema's Hilarious Reaction To MajorLeague Advertising On His IG Post
Malema's Hilarious Reaction To MajorLeague Advertising On His IG Post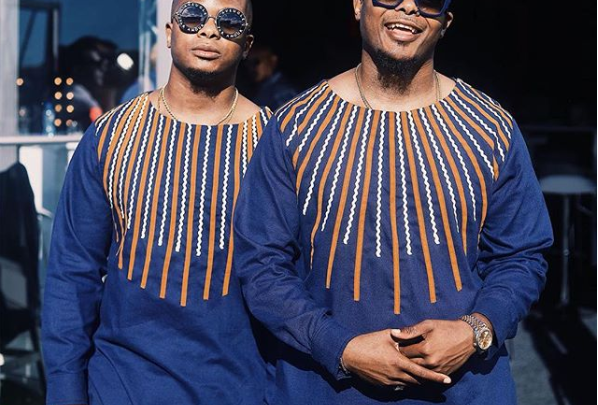 Malema's Hilarious Reaction To MajorLeague Advertising On His IG Post! EFF's Julius Malema revealed a while ago that he had a personal relationship with the MajorLeague twins and Riky Rick.
But sometimes even your friends will surprise you. Even though Malema has been supportive of MajorLeague, Cassper Nyobest and Riky Rick's career, he was caught by surprise when one one half of MajorLeague left a comment promoting the MajorLeague Gardens event under Malema's family wedding post.
In response, Malema wrote, " he banna" which loosely translate to being surprised. We don't think Juju is mad at the twns though, they're friends after all but we love seeing this funny side of the politician.