Celeb News
Lunga Shabalala Responds To His Name Being Dragged Into Thando Thabethe Relationship Drama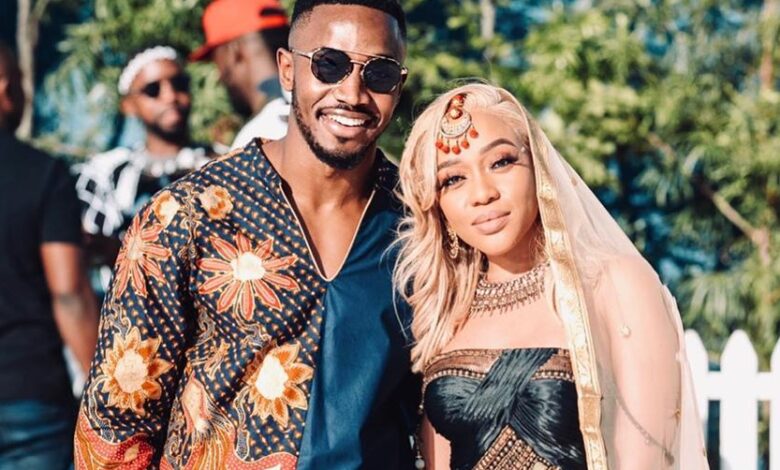 Lunga Shabalala Responds To His Name Being Dragged Into Thando Thabethe Relationship Drama. Thando Thabethe revealed that she is back together with her club owner boyfriend and they went out on a hot Valentines day date this passed weekend. and they are head over heels in love.
Unfortunately for Lunga Shabalala known to be Thando's ex, he is being dragged into the matter. After a publication tweeted about Thando and her man's steamy love affair, it also alleged that Lunga celebrated the couples break up as he was hoping to win Thando back.
Lunga has since rubbished the claims, expressing his annoyance of being falsely dragged into Thando's love life. The actor and host expressed that he is not about to tolerate fake news that is going viral about him, and would rather his name be left out of everybody's mentions.
"This is the nonsense that I won't tolerate, Theres no need for my name to be mentioned in this article full of inaccuracies. For everyone's sake remove any mention of my name" he wrote.
According to the article written by the local publication, Thando left Lunga for her current businessman boyfriend and when the actor found out that they had split up, he was excited at the possibility of wining Thando's heart back.