Celeb News
Local
"I Love Myself & I Respect Other Women" DJ Zinhle Sheds Light On Who She Is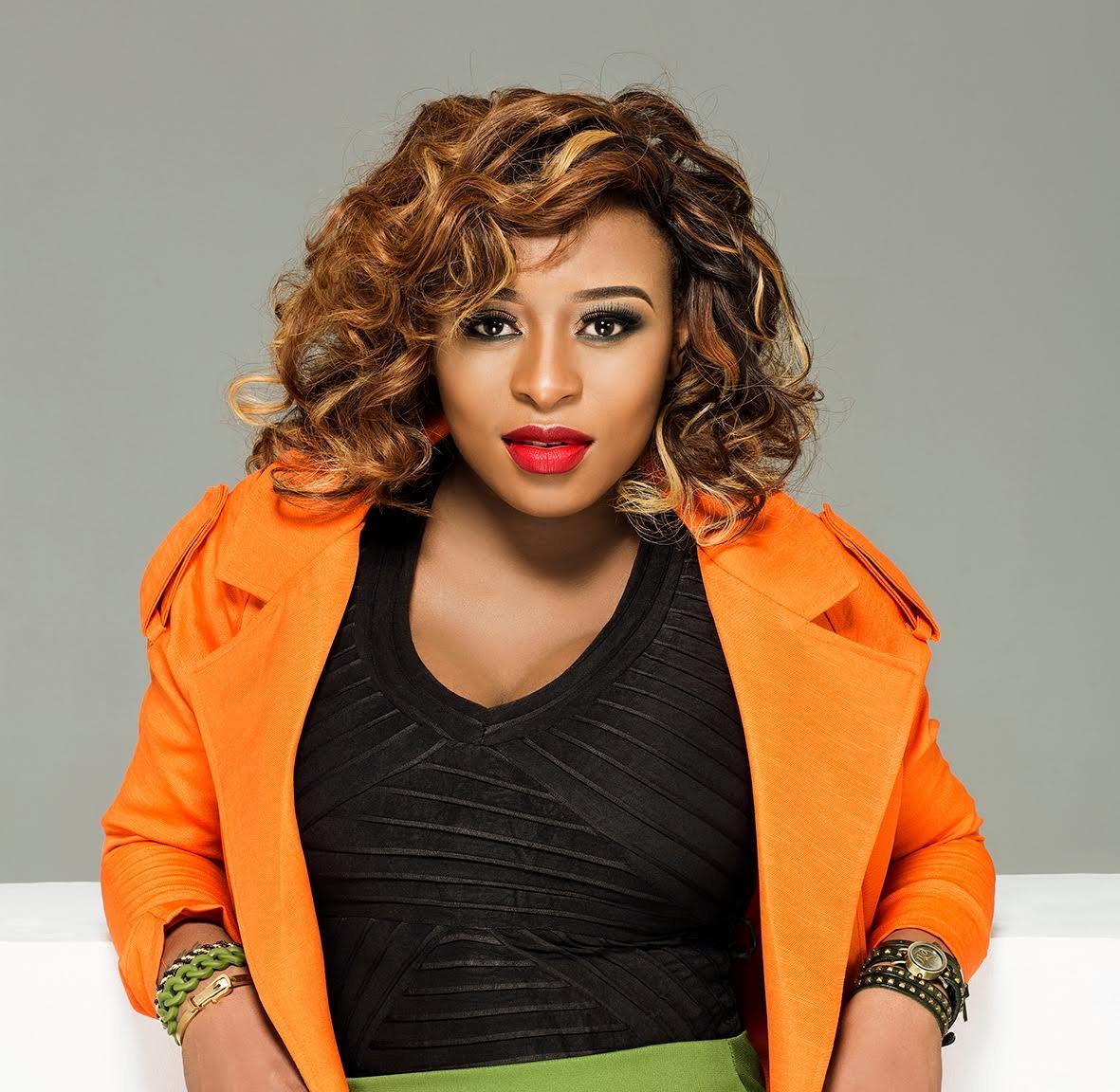 We love us some DJ Zinhle. Not only because she's a talented DJ, she's also an entrepreneur and a great mom to baby Kairo. Despite everything she's been through in the media, she has remained humble and we might now know why she remains calm through everything.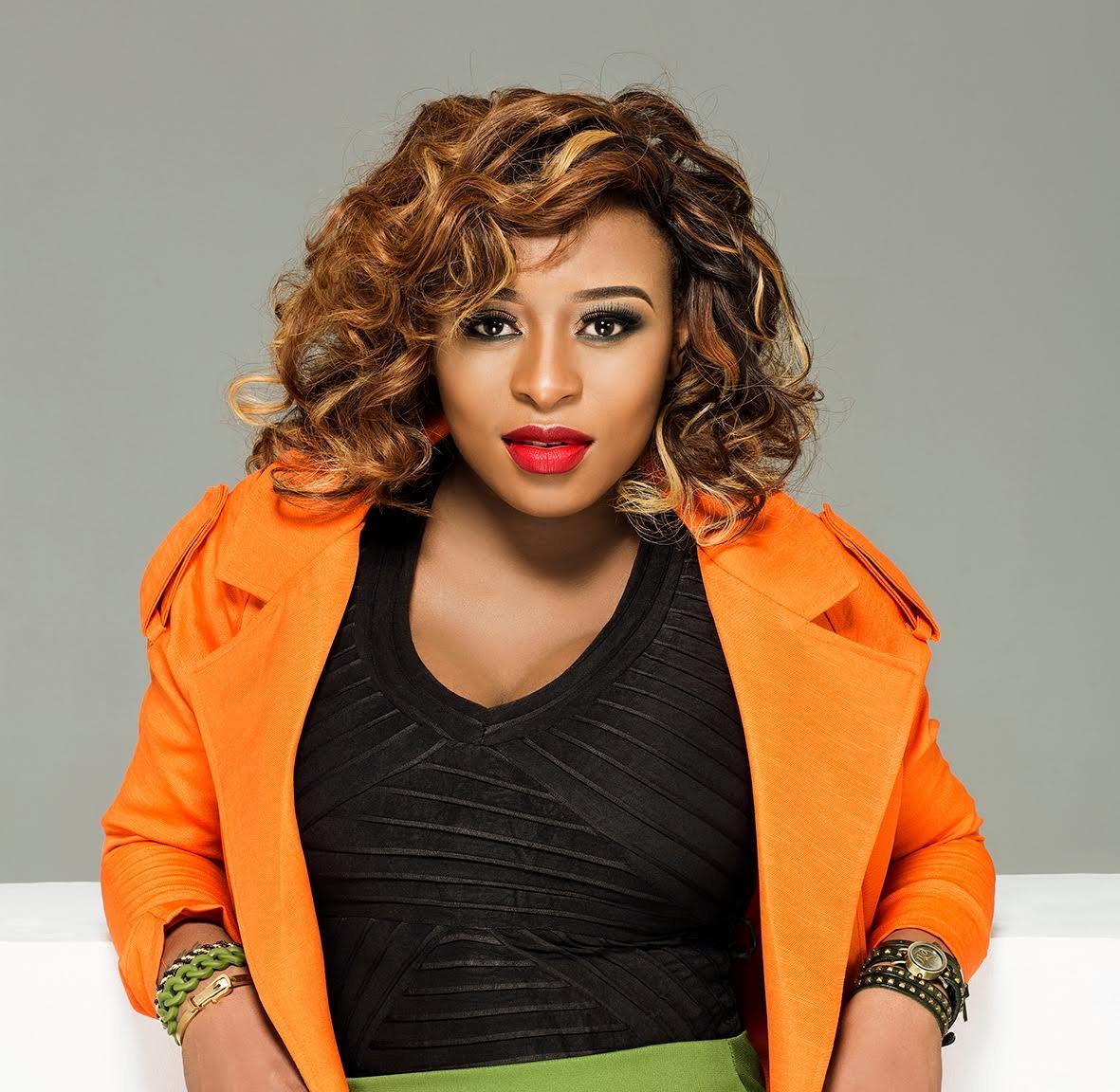 Check out this beautiful touching note Zinhle shared on her blog describing who she is and what makes her the phenomenal woman she is.
"I love myself.

I am a beautiful, talented and hard working woman. I love and respect other people. I was raised to respect others and not to hurt them. This is what I strive to do everyday.

As a woman, I respect other women. I do not look down on the next woman and I have no intention or desire to hurt another woman.

I respect myself well enough to know when something is not my own but someone else's blessing. My blessings bless other's. They do not curse or degrade others. My blessings are designed to make me happy and never to impose a negative feeling on anyone else.

I am a gift to those around me. I am a body of love. People love me.

I shine a light wherever I go. I am amazing. I am everything I need to be in order to reach my dreams.

I am a great mother. I am a kind and loving friend, sister, and daughter.

I am gold, pure gold.

God looks at me with so much pride and joy. I am the love I expect from others.

I am a phenomenal woman."
Now you know the secret to DJ Zinhle lovable character and oh she wants you to try find the things you believe you are.