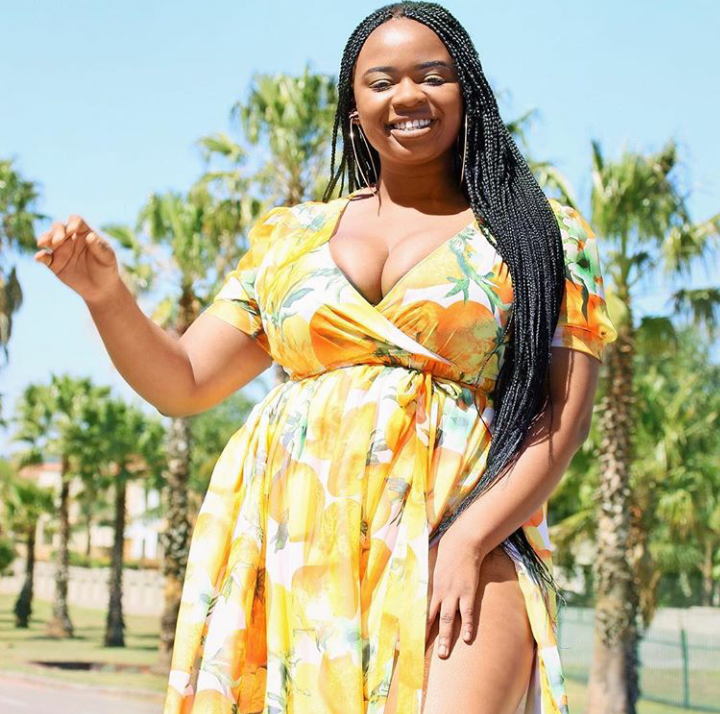 All Love! Lerato And Thickleeyonce Have Made Up! After an ugly twitter exchange on Thursday which led to Lerato Kganyago deleting her twitter on her phone, the two stars have made up.
It seems Thickleeyonce finally returned Lerato's phone call and the two sorted out their differences after a few years.
"My phone was on do not disturb mode because the media was phoning me constantly and I wasn't in the mood to talk. I was not avoiding her calls and I called her back. We spoke about what we needed to but what is most important is that we are all good and on the same page now. There was no argument," the model told TshisaLIVE.
She went on to say there was a misunderstanding but she never meant to spite Lerato but she certain that they are on good terms now.
"We are a hundred percent good. She is an awesome woman and I am happy that we are good. I never disliked Lerato."
<