Celeb News
Local
'I Lost A Big Global Deal For Standing Up For Black People,' Nandi Madida Reveals
'I Lost A Big Global Deal For Standing Up For Black People,' Nandi Madida Reveals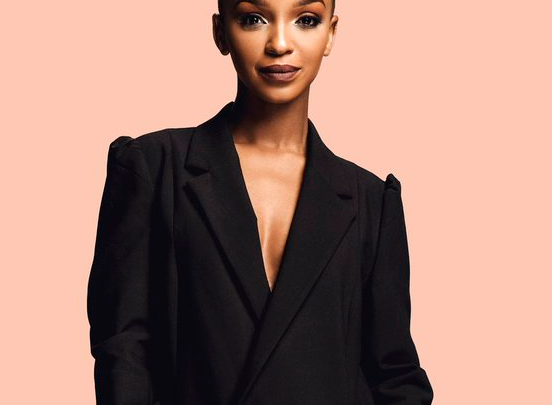 'I Lost A Big Global Deal For Standing Up For Black People,' Nandi Madida Reveals! Whether the cameras are on or off, Nandi Madida leads by example when it comes to black pride.
The actress, singer who recently had her New York Fashion Week debut recently shared how she lost out on a big global deal because of her strong beliefs on black empowerment. But don't expect Shaka's mama to apologize.
"I recently lost a big global deal standing for black people. And you know what? I would do it again. This is more than money, it's about my ancestors who fought so hard for us and for our children's legacy," Nandi shared on Instagram.
Nandi says she refuses to sell her soul for success. The unapologetic star however stays winning as she bagged another major deal which she is yet to reveal.