Celeb News
Lorna Maseko Responds To Reports That She's Pregnant With EFF's Floyd Shivambu's Child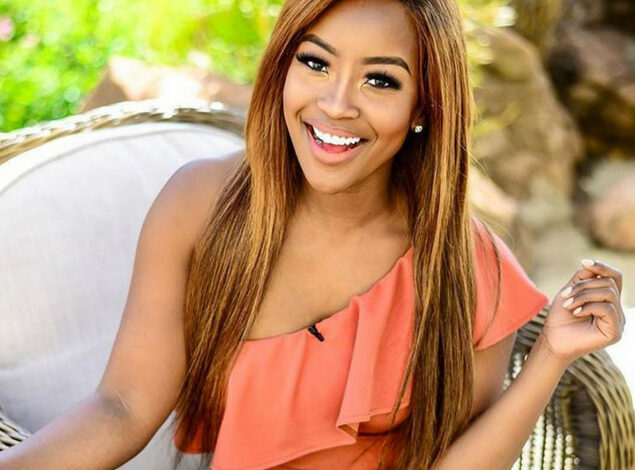 Lorna Maseko Responds To Reports That She's Pregnant With EFF's Floyd Shivambu's Child. The rumor mill has been going wild with speculations of former Top Billing presenter and culinary darling Lorna Maseko's alleged pregnancy with EFF deputy president Floyd Shivambu.
According to Sunday World Maseko and Shivambu who have been dating for two years now, are soon to be married and are soon to be expecting their bundle of joy.
Sunday World revealed that the first time mom to be is over the moon with her pregnancy and the baby bump is already showing and according to a close source she is on her second trimester.
Lorna has since broken the silence by flagging the rumors as fake news and was quite frankly livid by these speculations.
"Let me nip this in the butt real quick!I'm NOT pregnant it's truly disgusting that people can go on to create stories that are unreal " Lorna wrote.
Maseko further stated that it's beyond cruel for people to speculate about such sensitive topics because some might actually be struggling with deeper issues such as infertility.
it's actually EVIL!! Women suffer with many issues, fibroids (which I have), endometriosis & many others. You don't know people stories-STOP IT" Lorna responded.
However, she didn't completely rubbish the allegations which still leaves room to wonder if she's telling the truth or is just waiting to have a fabulous celebrity reveal which has been quite the trend lately.
By Sinakho Mandla