Lootlove Snaps At A Fan On Twitter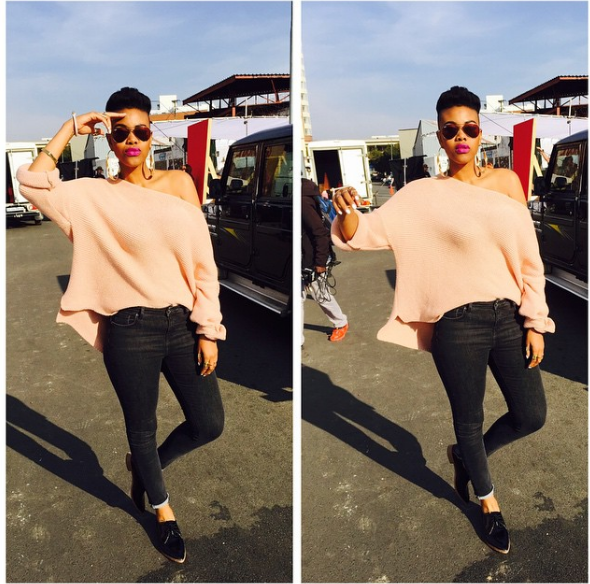 Lootlove Snaps At A Fan On Twitter. Tips for how to come for Lootlove….DON'T! A fan learnt this the hard way after asking the TV presenter to clarify her relationship status with rapper Reason. We're not sure if the fan deserved it or did Lootlove just get mad for nothing?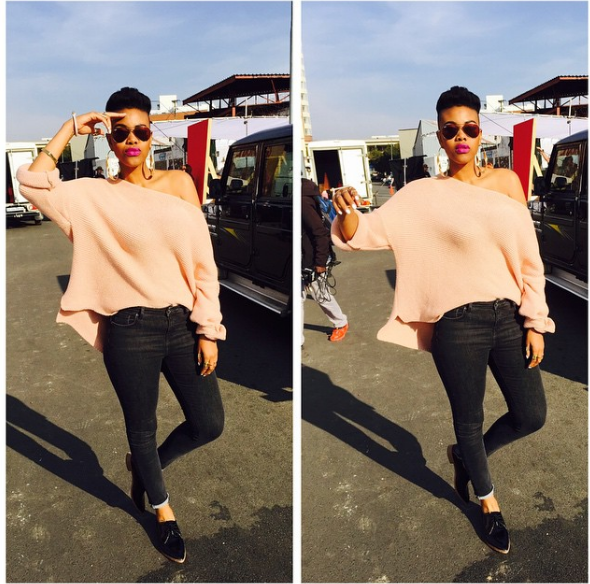 Lootlove and Reason have continuously denied the dating rumors since last year when the news broke. The former Live Amp presenter put a fan in their place after they came for her asking about the relationship. "How will your life change ba ndidyola naye?", Lootlove replied.

When another tweep suggested Lootlove calm down and be easy on the fan, King Loot wasn't having it.

Now you all know how not to come for King Loot, just don't!

Damn Gina!