Celeb News
Local
Lootlove Reacts To Tweeps Making Jokes About Her Relationship With Reason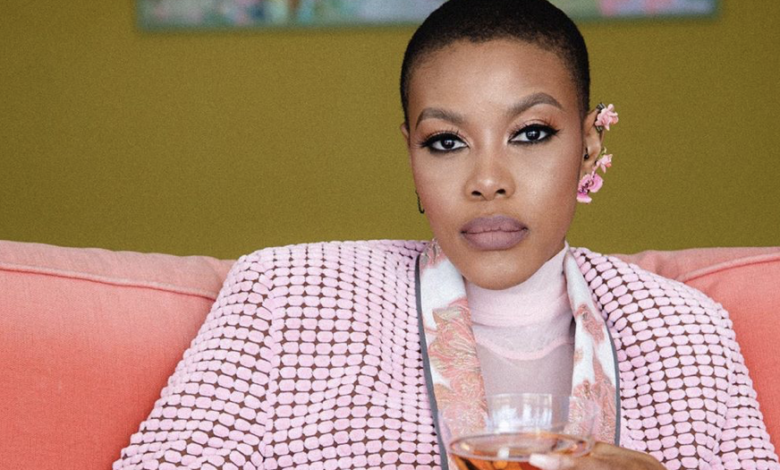 Lootlove Reacts To Tweeps Making Jokes About Her Relationship With Reason. Her relationship with her baby daddy might be over but it looks like poor Loot is still haunted by the jokes associated with her ex boyfriend Reason, who is also the father of her twin daughter's.
Lootlove took to twitter to candidly put her wish out in to the universe of twitter which is that one day people will stop making jokes associated to the rapper because it's still way too soon.
"Yho… I hope you guys release me one day via the "reason jokes…" niyandiTriggerisha" Loot wrote
Leave it to twitter to further poke the bear and indulge in Loot's pain by making even more triggering jokes about the rapper, so we guess it's not about to stop anytime soon.
Read some of the responses below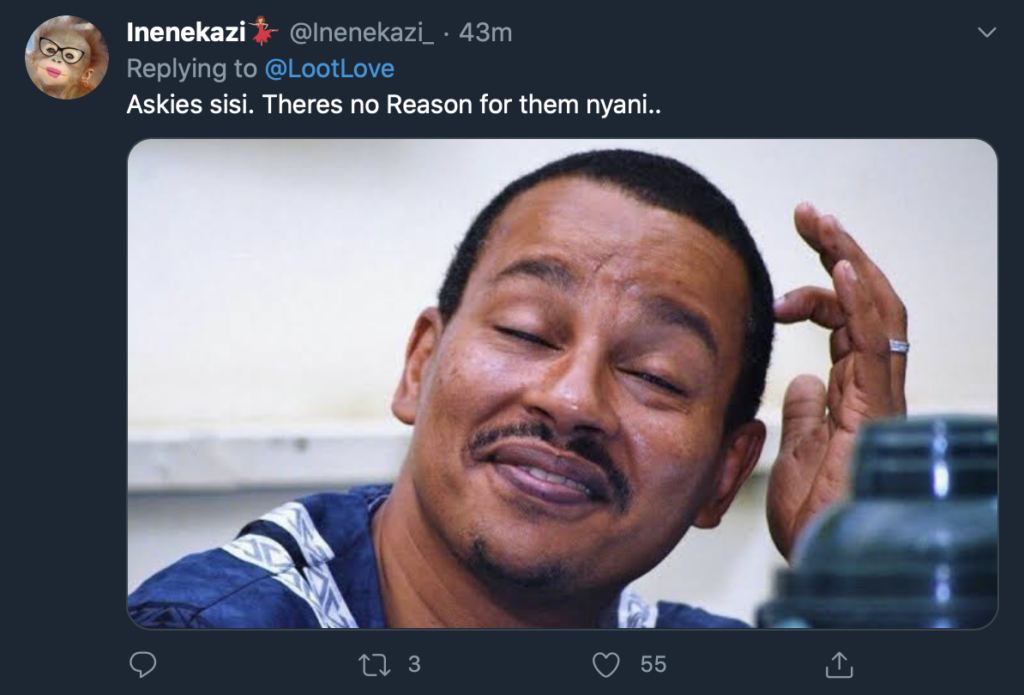 By Sinakho Mandla