Celeb News
Local
Lootlove Opens Up About How Her Life Has Changed Since Announcing Pregnancy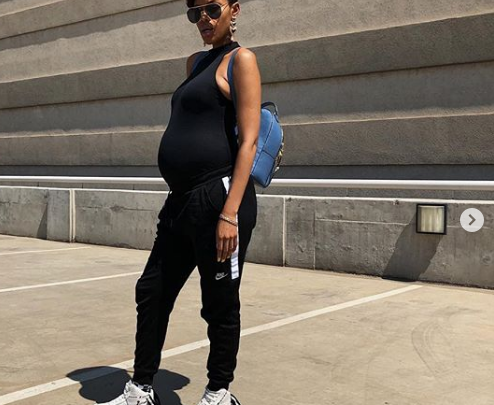 Lootlove Opens Up About How Her Life Has Changed Since Announcing Pregnancy! In the age of social media, celebrities are doing all they can to keep their personal lives private until it's hard to maintain.
Loot recently announced her pregnancy with twins and debuted her huge baby bump. In a recent interview on her radio show Absolute Hip-Hop, Lootlove shared how her public life has changed since the huge announcement.
"I didn't think anything was going to change but the one thing for me has been how many people want pictures now. I don't know it is just a little weird for me when people always want pictures with the bump," Loot told her co-host DJ Speedsta on Metro FM.
"I am going to try to keep it to myself and everyone can see what they see at the end," she added on having had kept it to herself for as long as she did.