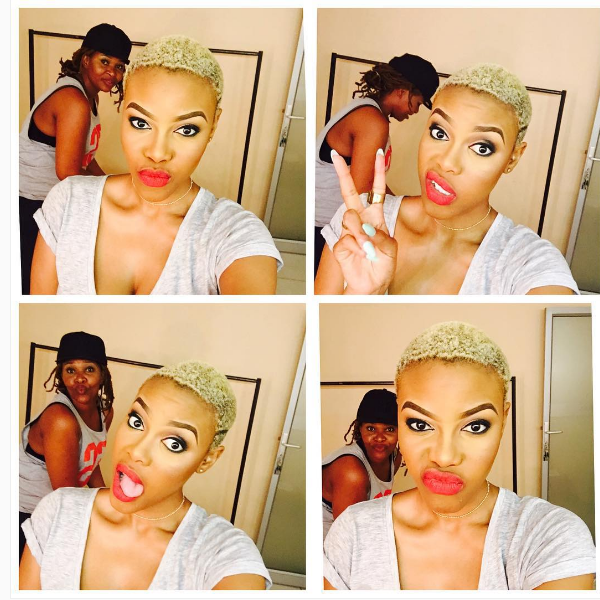 We love it celebs call out other celebs for their "uncool" behavior. Lootlove wasn't having it when rapper Emtee rudely responded to a fan on twitter. Lootlove calls out Emtee for being rude to a fan.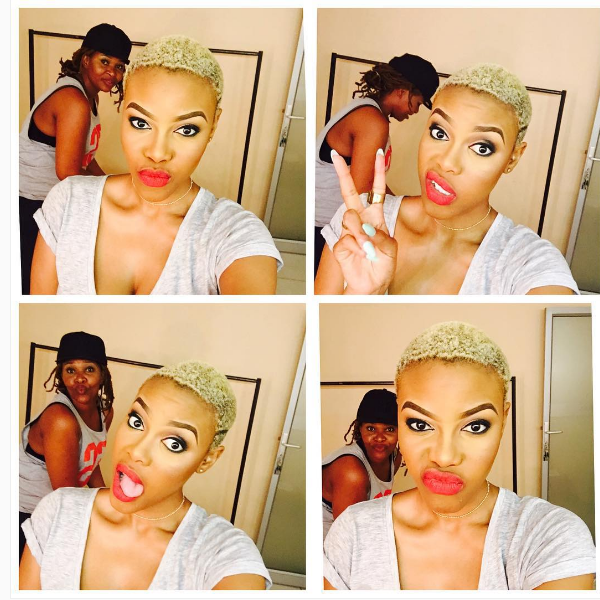 After a fan asked for Emtee's email to send beats, the award winning rapper's response left many in shock. "All my producers are award winning producers so I don't know bruh," he responded.

Lootlove retweeted Emtee's response with, "not cool".

"All my producers are award winning so i don't know" pic.twitter.com/VTvV8N5i9q

— KING LOOT (@LootLove) June 25, 2016