Local
LOL! You Won't Believe How Many People Have Signed A Petition To Get Jub Jub's #Uyajola99 Show Cancelled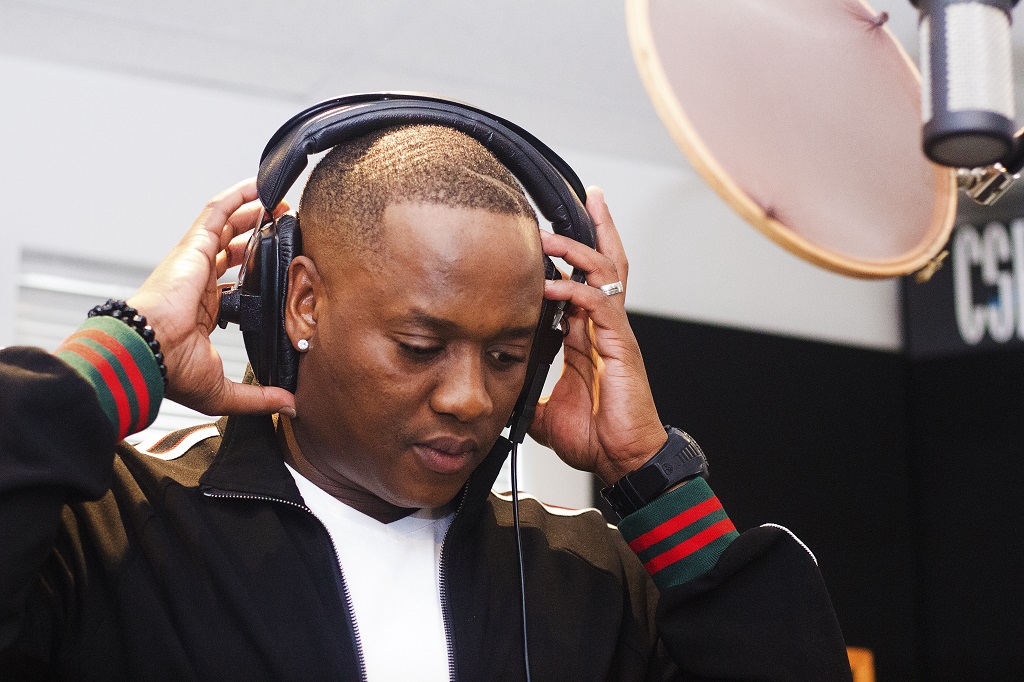 LOL! You Won't Believe How Many People Have Signed A Petition To Get Jub Jub's #Uyajola99 Show Cancelled! We reported after the first episode of the Mzansi's version of Cheaters that men were not happy with it.
A lot we're not happy with the show's host, Jub Jub and made fun of how he was violating his probation by exposing cheaters. It seems running into Jun Jun has now become the scariest encounter for cheaters. Now they are taking it seriously and further. Someone started an online petition to have the show cancelled and we are shook by just how many people are against the show.
Of the one thousand target signatures, eight hundred and ninety-two people had signed the petition. According to the petition, the show violates people's privacy and it must be stopped from airing "It destroys families and lives in general," a statement on the petition page reads.
We think Jun Jub's job of finding cheaters has been made easier by this petition. Now he knows we're to start.