Celeb News
Local
Lol! Ntsiki Tried To Shade Black Coffee And His Response Is Savage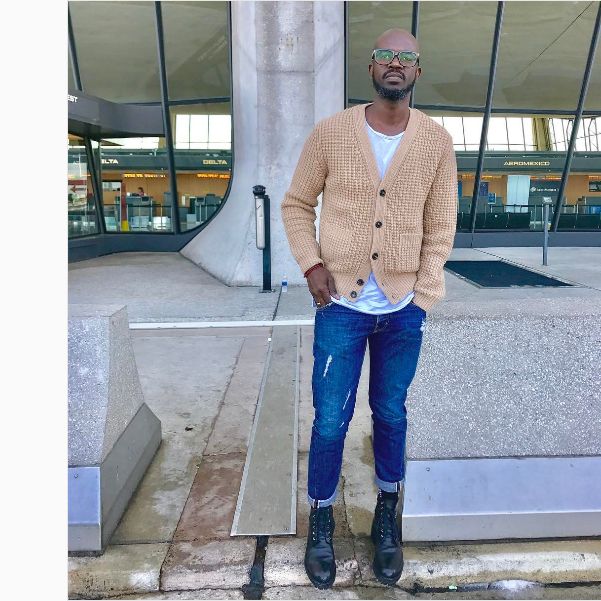 Social media star Ntsiki Mazwai always gets away with throwing shade and trolling celebs making it happen but one celeb was not about to have it. Lol! Ntsiki tried to shade Black Coffee and his response is savage.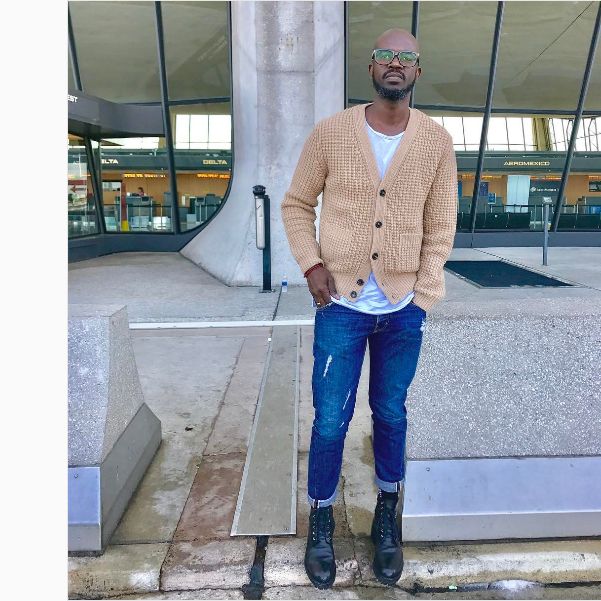 "Do you think black coffee is exceptional and extraordinarily talented or do you think he has white capital backing?," Ntsiki tweeted. Black Coffee's fans (pretty much the entire black twitter) came firing shots at Ntsiki, the DJ himself had something to say to Ntsiki.
"yhuuu Ntsiki…..next thing uzawuthi ndithwele…..we too black people have the brains to invest back in us," Black Coffee responded. It's safe to say black twitter was satisfied with Black Coffee's response.