Celeb News
Local
Lithapo Actor Mangaliso Ngema Axed For The Sexual Misconduct Of His Female Co-stars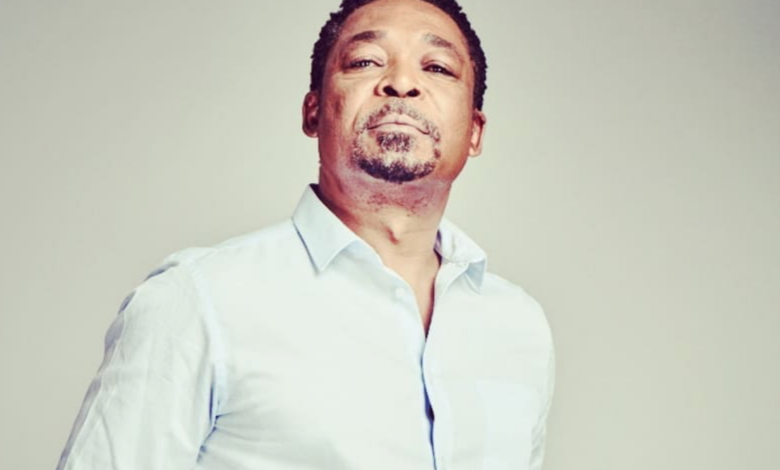 Lithapo Actor Mangaliso Ngema Axed For The Sexual Misconduct Of His Female Co-stars. Veteran Actor Mangaliso Ngema has landed himself in hot water after several sexual misconduct allegations were made against him by female cast members.
Although names were not mentioned it was suspected that Lorraine Moropa was referring to Ngema when she took to Instagram to detail a superior who violated her rights in a sexual manner.
The post received the support of many other actresses who presumably also have suffered the same fate at the hands of the Lithapo actor as well as other female personalities in the entertainment industry.
This is why the actors picture began circulating on social media .
Reports have confirmed that Mangaliso was fired by Quizzical Pictures who is responsible for the television show which airs on SABC2.
No criminal charges have been laid against the actor as he is still innocent until proven guilty.
By Sinakho Mandla