Celeb News
Local
Liesl Laurie Speaks On The Pressure Of Being #CoupleGoals
Liesl Laurie Speaks On The Pressure Of Being #CoupleGoals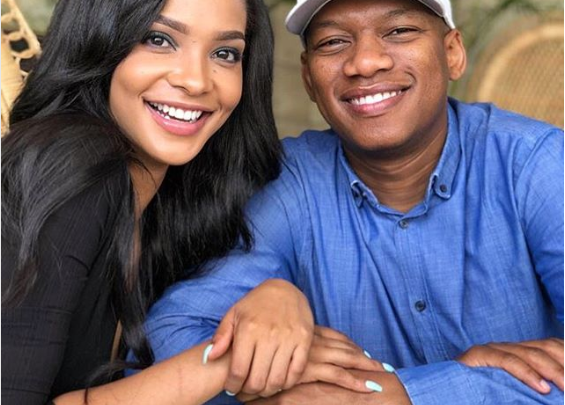 Liesl Laurie Speaks On The Pressure Of Being #CoupleGoals! The former Miss has been in a long term relationship with Idols host and producer Proverb. The two are viewed as one of showbiz's top entertainment couples.
From their cool vibe, gushing over each other on social media and their dreamy international vacations, this couple serve major "couple goals" for many people.
In a recent interview the beauty was asked how she deals with the pressure of maintaining the "couple goals" title.
"Hashtag couple goals and that kinda vibe? I just said to him (Proverb), 'There's not any kind of pressure, we are just going to define what we think it must be and not let anyone else dictate to us'," Liesl said.